Work With Dr. Christine
Get Truly Holistic Health Coaching paired with Personal Experience:
"Made in Germany, delivered from Canada!"
It's NEVER too Late to Start Your Best Life! Don't wait any longer. Let's Talk!
Dr. Christine Sauer
MD ND (Ger), INHC, CBHC
Happiness and Success Master Coach
Certified Brain & Mental Health Coach
Meet DocChristine
Our Mission At DocChristine Is To Educate And Inspire People To Get And Stay Healthy And Well And Give Them Direct And Practical Help To Achieve Lasting Health And Wellness For Body, Mind And Spirit.
YOU Are The Specialist For Your Own Body. We Are Consultants Showing You The Way. We Care, Educate, Challenge And Hold Accountable So YOU Can Reach Your Goal To Live Your Best Life.
Our Promise: We Strive To Deliver Excellence And Value And Give Step=By-Step Practical Help, Hope And Accountability To Our Clients As Well As Find New Ways To Help Them Find Their Way To All-Round Wellness, Grow As A Person And Live Healthy, With Passion And Purpose.
Our Motto:
"If You're Stuck In A Dark Place, Don't Give Up! There Is A Light At The End Of The Tunnel For You, Too!"
What Others Say...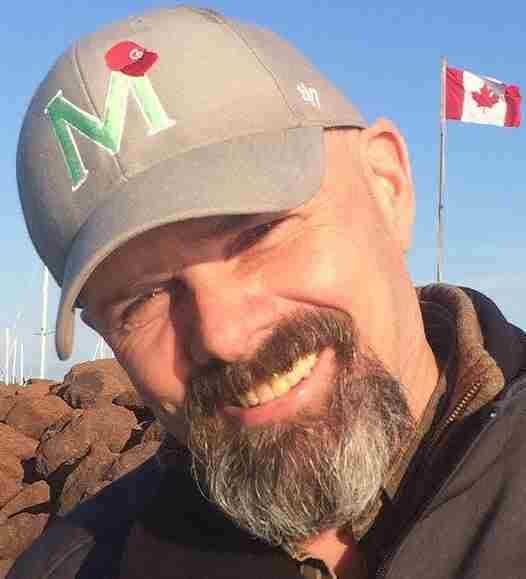 Doc Christine has helped me find my way to recovery from a very serious illness that required careful attention to nutrition and lifestyle. In my experience Doc Christine is able to offer a rare combination of expertise as a healer. Her background as a medical doctor, her unique understanding of nutrition and her focus on healing the whole person, mind and body, makes her an exceptional caring and knowledgeable source of support and guidance.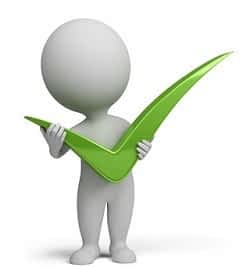 Christine was able to help me better understand the obstacles in my way. With her practical skills and experience we were able to work together and break through barriers. I am grateful to Christine for her integrated approach to health and wellness.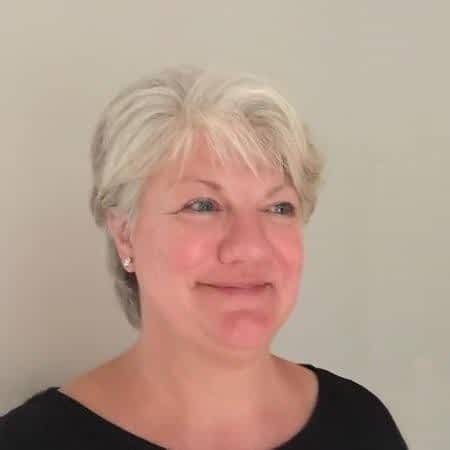 Christine is not just very knowledgeable, she is also very passionate about helping people improve their lives through nutrition. She coaches people in how to make the right choices for their health alongside making changes to their mindset to ensure they achieve their end goal. Christine is approachable, down to earth and great at what she does.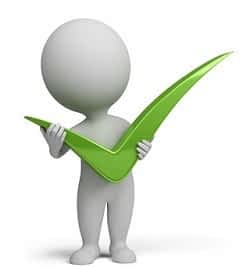 Just wanted to thank you again for your recommendation. I have had this for a very long time and not been able to figure out what it was. I am starting to feel like my old young self again. I am looking forward to more results.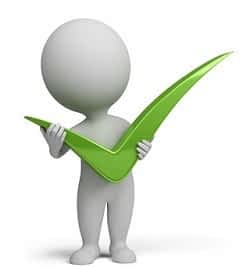 Thank you very much for being here, for helping us when nobody else was!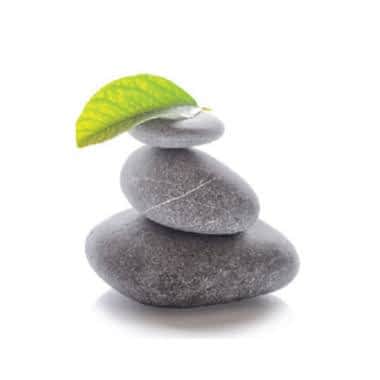 Doc Christine has a passion for helping individuals become well and live a holistic life. She loves a challenge and has a variety of tools at her disposal to identify why you may not be feeling well. Doc Christine has a wealth of knowledge from a variety of medical training as well as connections to find you answers.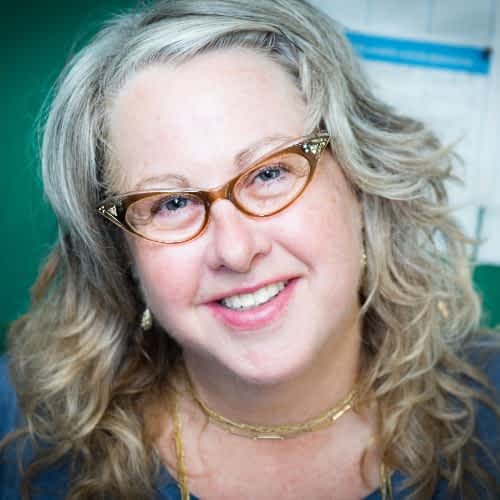 I was very lucky to work with Dr. Christine as she has helped me very much. She looked at my body as a whole and helped me discover many food allergies that were causing havoc with my life. Dr. Christine also helped with which vitamins and probiotics are the best for my body and now I am living a very healthy life. I am very thankful for meeting Dr. Christine because I am now living a much healthier life. I also like that Dr. Christine checks in with me occasionally to make sure I am doing well. I highly recommend Dr. Christine if you are having any health issues...she will help you figure them out and find a way to make them better.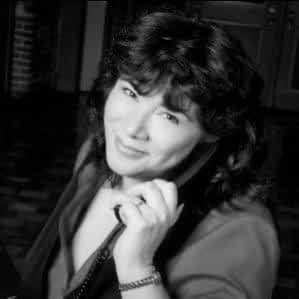 Christine is a sincerely warm person who just wants to help everyone she meets. I was one of the lucky ones whom she took the time to get to know. She has been helping me regain my health! It is truly an amazing wake up call and I am looking forward to working with her on an ongoing basis. Each day brings me closer to a healthier me!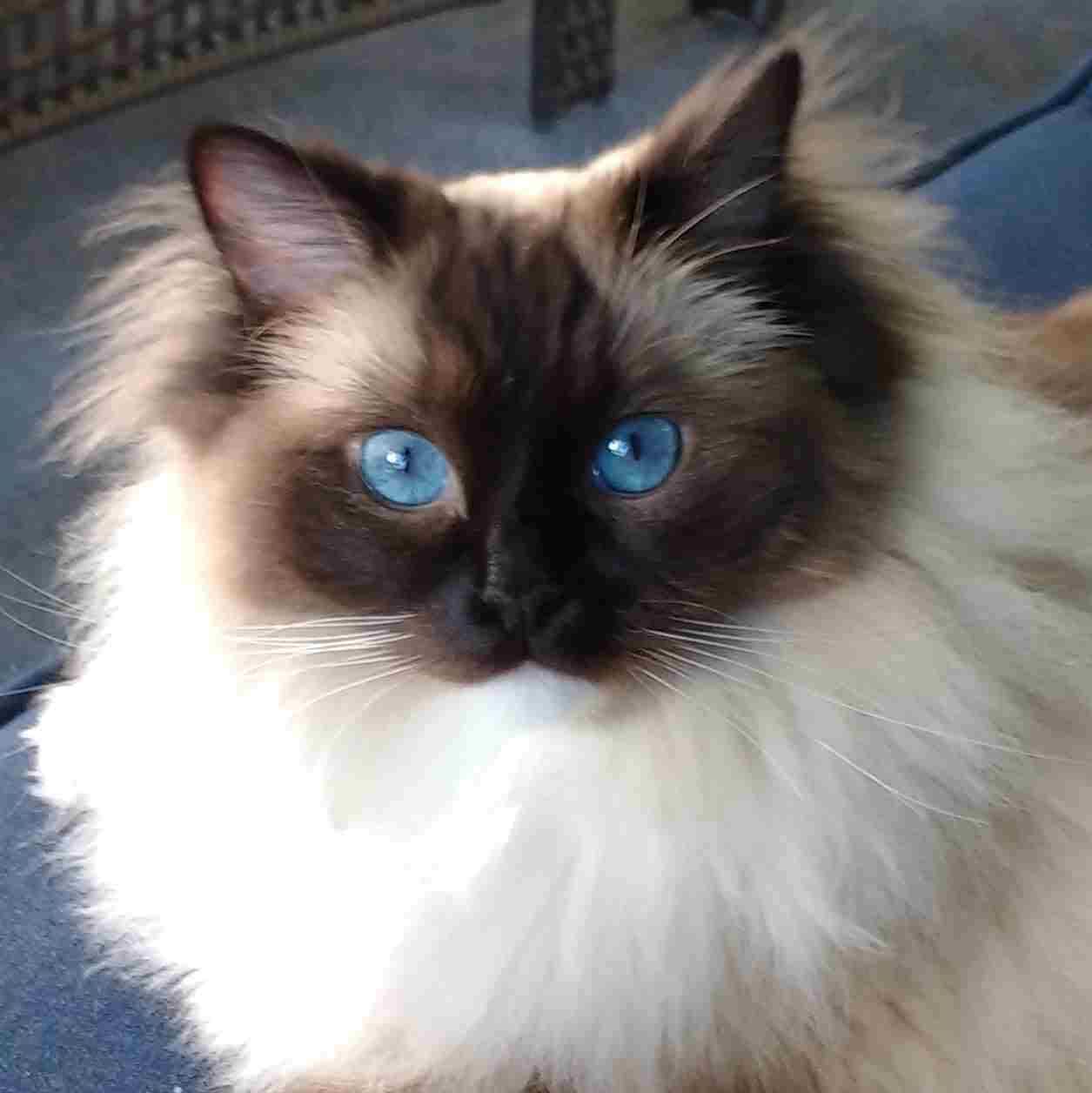 Christine is the best! She is not just a good friend but a caring and helpful person and my personal health advisor. I love DocChristine!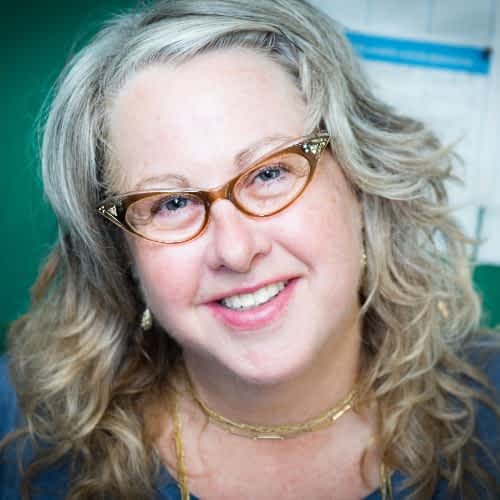 "I've had the distinct pleasure of working with Dr. Christine and I have to tell you: My life is so different since I met her. She helped me find out what all my food issues were, what my allergies were and has helped me develop a plan to eating properly. I have Crohn's disease along with some other autoimmune disorders and the pain was just getting worse and worse every day. I was having trouble walking, my joints were sore, my belly was constantly bloated and it turned out that it's not all Crohn's disease. In fact, I am allergic to many different food items and since we have eliminated them, I feel great! I have energy, my stomach is not bloated, in fact, I kind of keep losing weight, which is a great thing and I owe it all to Dr. Christine. She has just made my life wonderful and she can help you, too. I guarantee it!"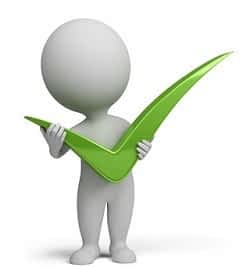 Struggling from: Depression, Fatigue, Shortness of breath, Chest pain, Joint pain
Learned more about what everything starts from, and that its possible to be cured and free.
Cynthia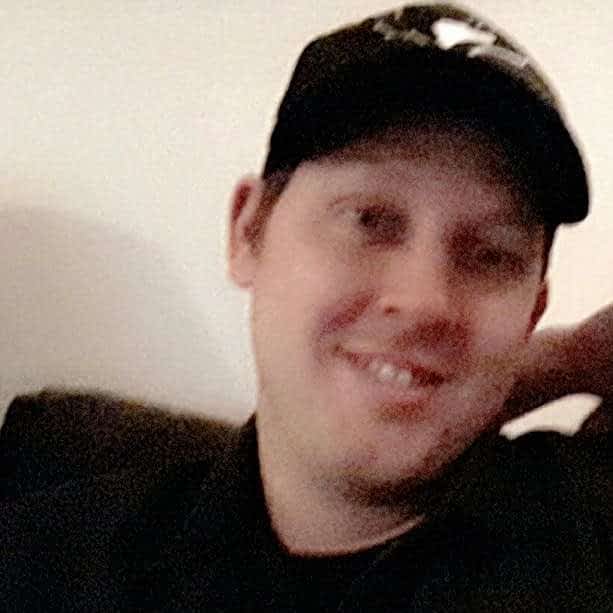 Doc Christine you are the best!! I hope more people come too you so you can help them out with there health and wellness keep up the great work 😁👍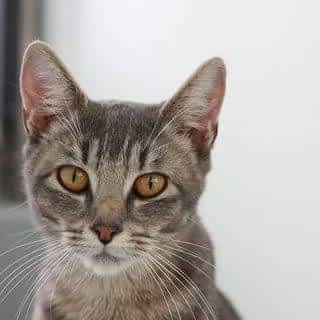 Doc Christine is amazing ! Has a whole different take on things and uses her back ground in family medicine in all she does ! Excellent advice on fixing my skin problems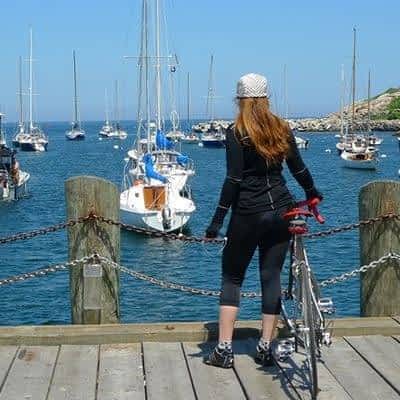 Doc Christine is excellent and helped me with chronic fatigue now I can cycle all the time and not miss out on anything !!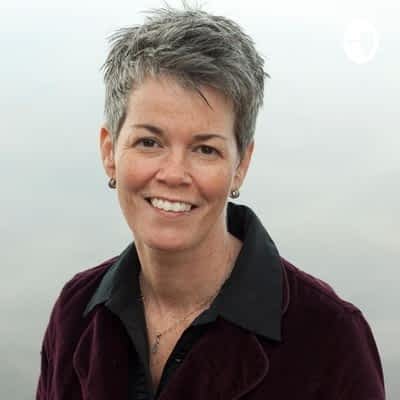 Dr. Christine is extremely knowledgeable in a multitude of physical well being practices. She has a variety of resources to assess your physical health. Dr. Christine wants to help you physically feel better so you can focus on being holistically well. Dr. Christine loves a challenge!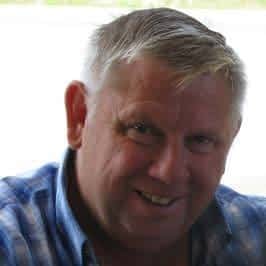 DocChristine is always very helpful and knowledgeable! I trust her fully!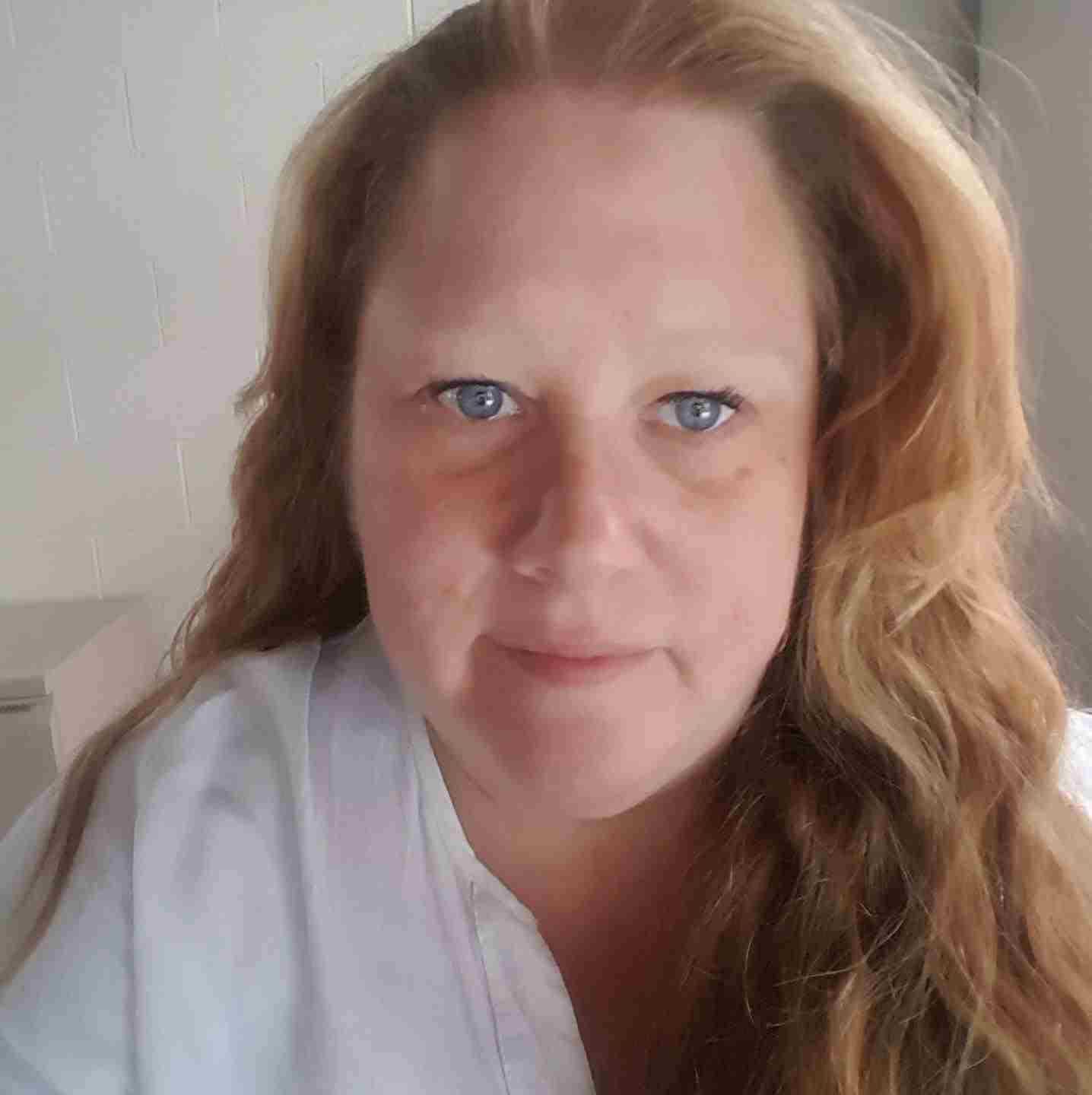 Not only is Doc Christine incredibly knowlegeable about health care and mental health matters, she is kind, caring and very genuine in her desire to help others. I would highly recommend her to anyone looking to improve their quality of life!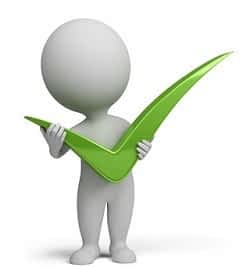 Just the best Ultimate Health Coach you could ever find!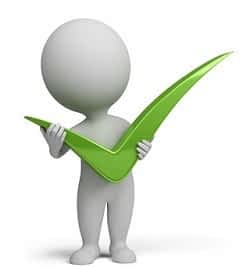 "I am so glad I did the Turn-Around-Assessment with Dr. Christine! After years of feeling crappy all day, fatigued, depressed and being unable to sleep and in pain, I finally knew step by step what to do. After following her plan and with her support and accountability for a few months I feel like a new person – energized, happy and 20 years younger! This process truly changed my life."
Christine is very knowledgeable and trustworthy. She will get to the bottom of your health concerns!
DocChristine is a wonderful woman! She is so kind and giving of her time. Also, she is extremely knowledgable in the field of medicine, being both a physician as well as a holistic healer and personal health care advisor. You can trust her to give you the proper advice for whatever ails you. I love DocChristine!!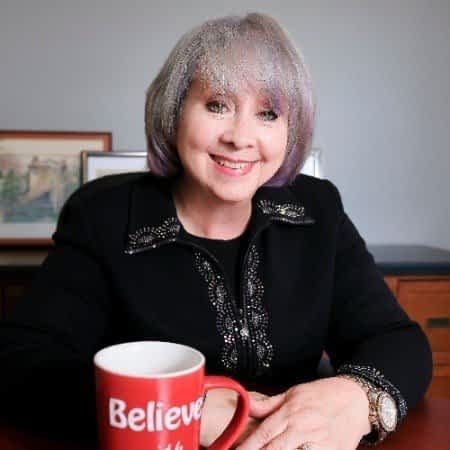 What a remarkable woman who has such knowledge. In just one 30 minute consultation I learned so much to improve my health. Looking forward to working with Christine. Thank you!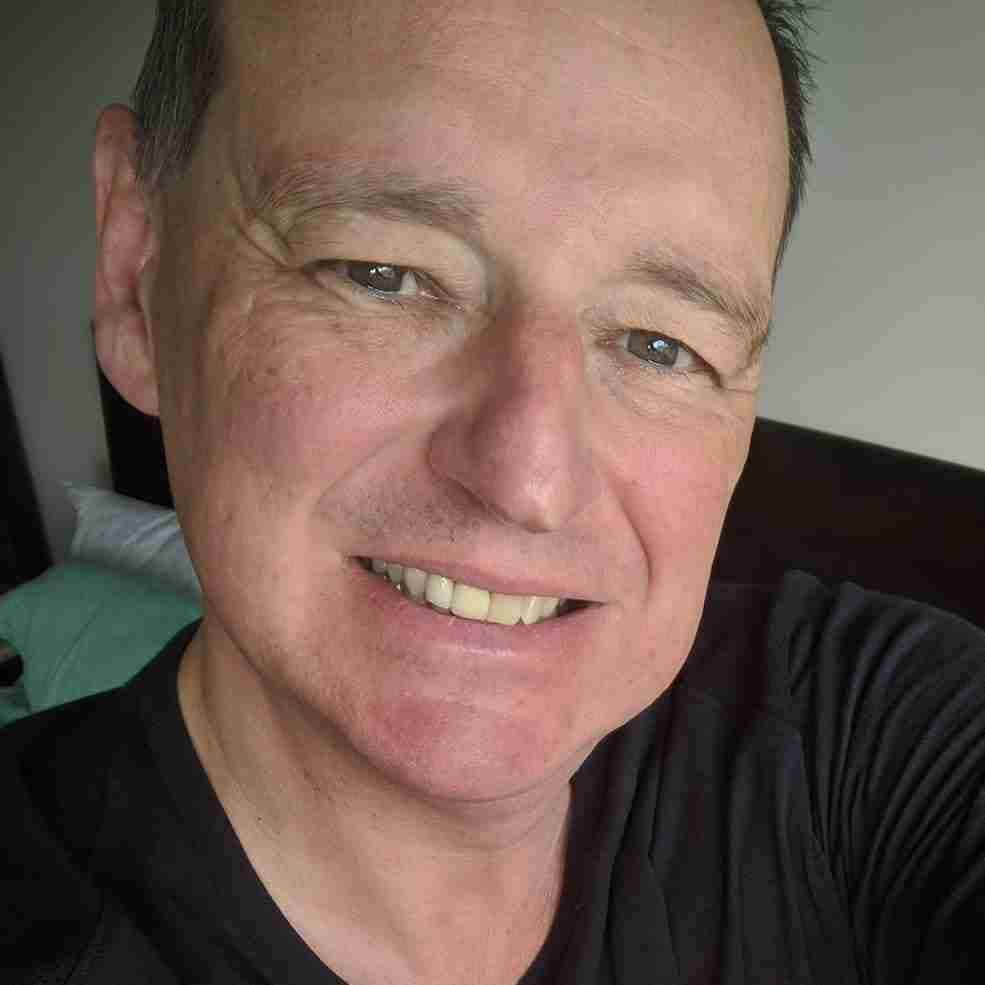 Doc Christine knows her stuff ! You should contact her with your health needs