Parenting Sparkles
Our Family Program for parents and their children (ages 9-18) who want to
communicate better,

understand each other better and

stop the constant fighting.
If you want an end to your parenting stress and want your children to succeed in life, you need this program!
Helps Parents and their Children. Understand Each other Better and Work together instead of fighting.
We teach your Children age-specific content about neuroscience (brain health) related to behavior, from Dr. Daniel Amen's Program's (similar to this school program that I teach on Outschool.com here), so they have fun (it's a special class taught on Kahoot), while at the same time being coached around their behavior.
We work with you, the parents, on improving your own health and brain health while helping you to understand yourself and how you relate to your child/ren in a better way, give you practical strategies, role-play difficult situations and more.
To Get Started Right Away, start with a special FREE Parenting Strategy session?
Here is what one of our previous participants said...
I Understand Myself and My Daughter Better
I bought the Family Program, because I wanted to learn how to be a better parent and understand my daughter.
During the time working with DocChristine Coaching, I noticed that my daughter started to take more responsibility, analyses her own behaviour and understands herself and others better.
During the time working with DocChristine Coaching, I found that It is always good to have someone impartial and trained to talk to. Christine is like my sounding board. She shares practicable examples for different family situations. She draws attention to those areas and behaviours where I did not pay attention or which I didn't notice. This then helps to change perspective and understand each other better. I have become more observant of myself and got know myself and - as a result - I understand my daughter more and we get along better.
The main thing I learned from working with Dr. Christine, is that there is no perfect anything, especially no parent is perfect so you can only try to best of yourself and look after yourself.
What I appreciated most about my coach (Dr. Christine Sauer) is her vulnerability and openness. She is easy to relate to as she shares her own struggles and imperfections.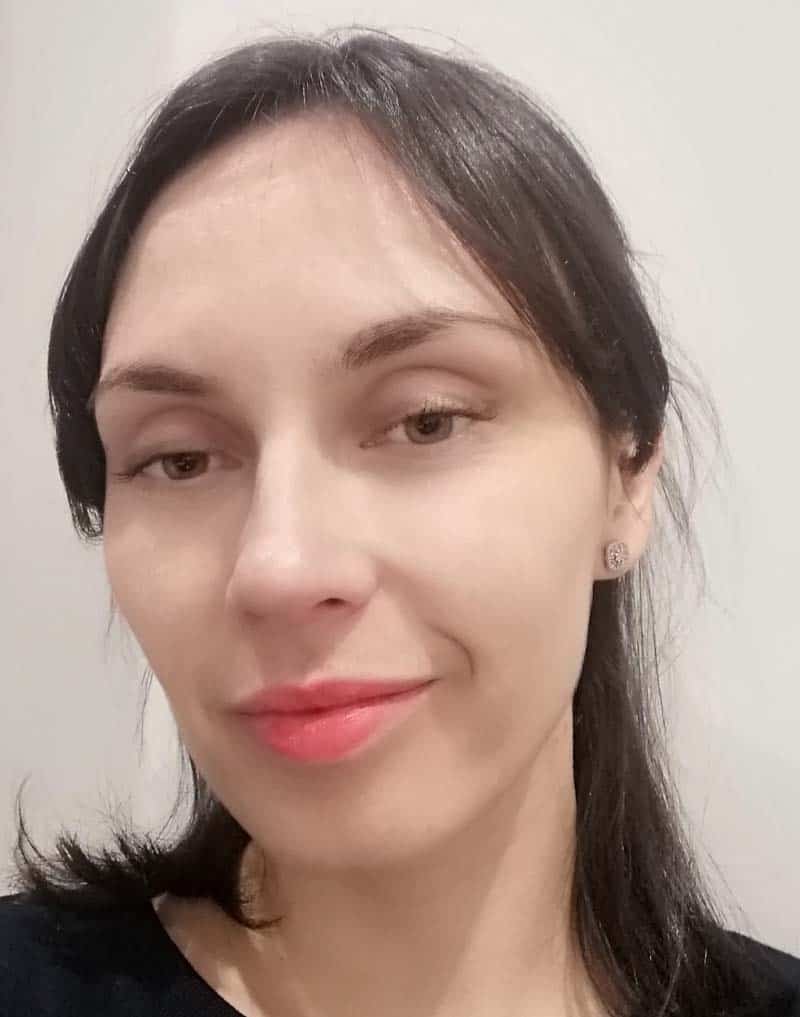 What Other Parents Say About Dr. Christine as a Teacher:
Dr. Christine Sauer MD ND
High-Efficiency Mental Health
& Brain Health Coach
Meet Dr. Christine and DocChristine Coaching
What We Do For You:
YOU are the specialist for your own body and we are the experienced guides that show you the way. We care, educate, challenge and hold you accountable so YOU can reach the goal of living your best life.
Our Mission: At DocChristine, we educate and inspire you to get healthy and stay that way! We support you in your quest to heal from chronic illness. We provide practical and proven guidance and help so you can achieve lasting wellness for body, mind and spirit.
Our Promise: We will deliver excellence and value with step-by-step practical help, while holding you accountable through your journey. We will innovate and find new ways to help you achieve total wellness and grow as a person with passion and purpose.
Our Motto: "If You're Stuck In A Dark Place, Don't Give Up! There Is A Light At The End Of The Tunnel For You, Too!"
faq
What's The Purpose of the Call?
Is This a Sales Conversation?
To address the elephant 🐘in the room: Yes, I do this type of work professionally. And I am not here to sell you anything. It's more important to me to lead with a helping hand 🤝and be of service to those I can and let the business take care of itself. And if you are interested to work with me, we can talk about this towards the end of the call.
I already Know that I want to Work with You. Is this call right for me?
Thanks for your trust and interest.
If you already know that you want to use me to reach your goals faster and easier, please let me know at the start of the call. As always, we will tailor our conversation to your individual needs.
Yes, there is absolutely no obligation - we will have a friendly conversation around your issues.
We love listening to people's stories.
And if we both feel that it would make sense to talk about how we could work together, we will do so towards the end of the call.