Give the Gift of Health
to someone special in your life - today!
Health can't wait.
And sometimes all we need to get started is
a little nudge
some encouragement
a few good words
one tip can
change a person's life...
You can make a difference in someone's life!
Single Sessions
Give your loved one a Single Life Strategy Coaching Session or a few coaching sessions and change the direction of someone's life!
Rapid Relief - High Efficiency
Give this revolutionary new type of coaching, where we help your loved one to bring about meaningful change in just half a day.
Parenting Sparkles
Help your loved ones to be better parents and make a difference by fostering understanding between generations and end the constant bickering and fights
Recover Your Sparkle
The comprehensive solution for all ages to overcome depression and anxiety, get your life back, and feeling joyful and energetic most days.
But don't just trust my word for It...
Here is how your loved one/s or even you, too could feel...!
Kind Words of Our Clients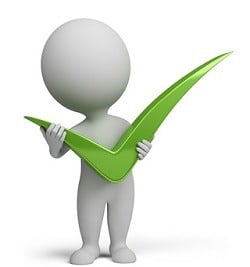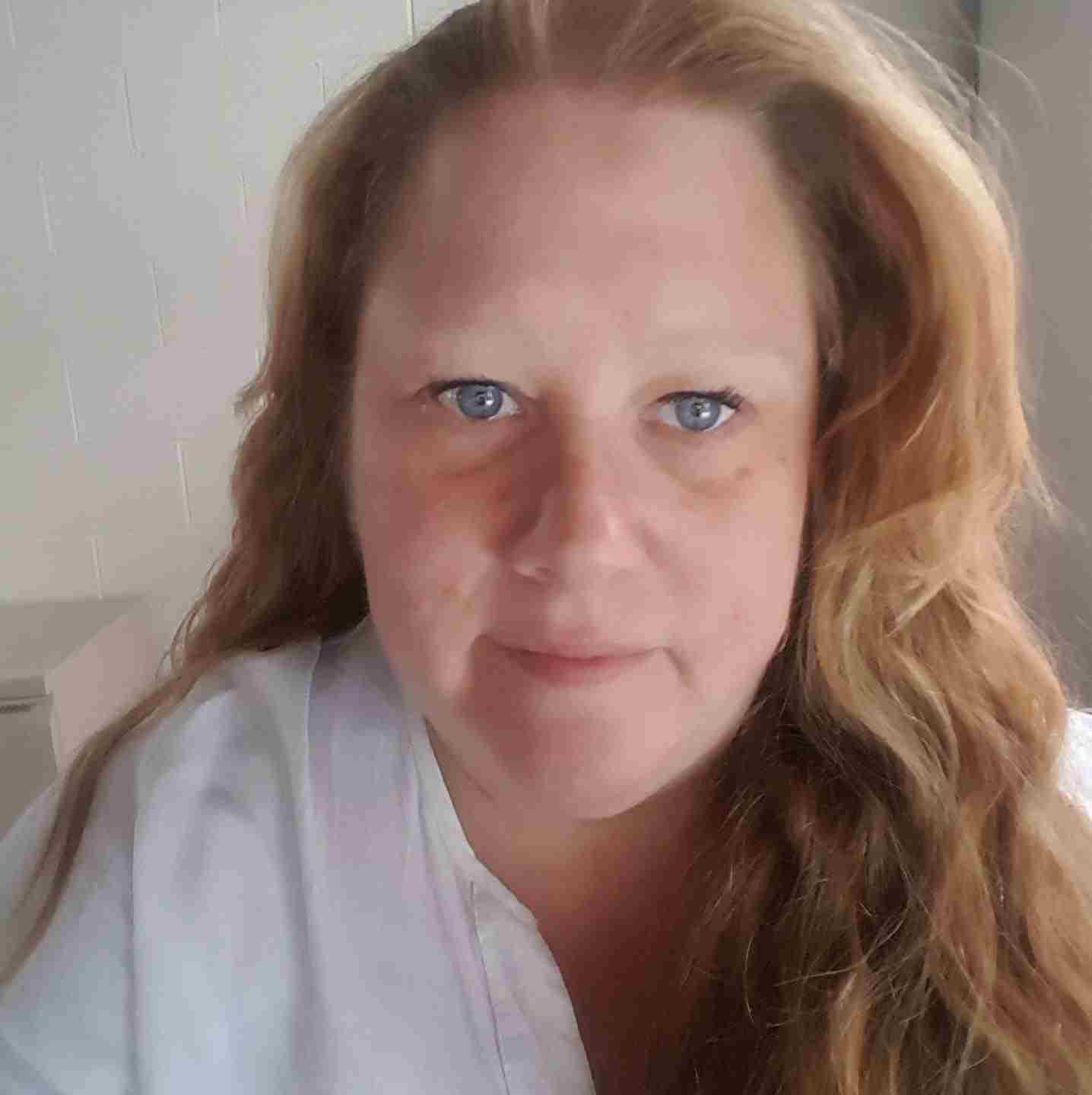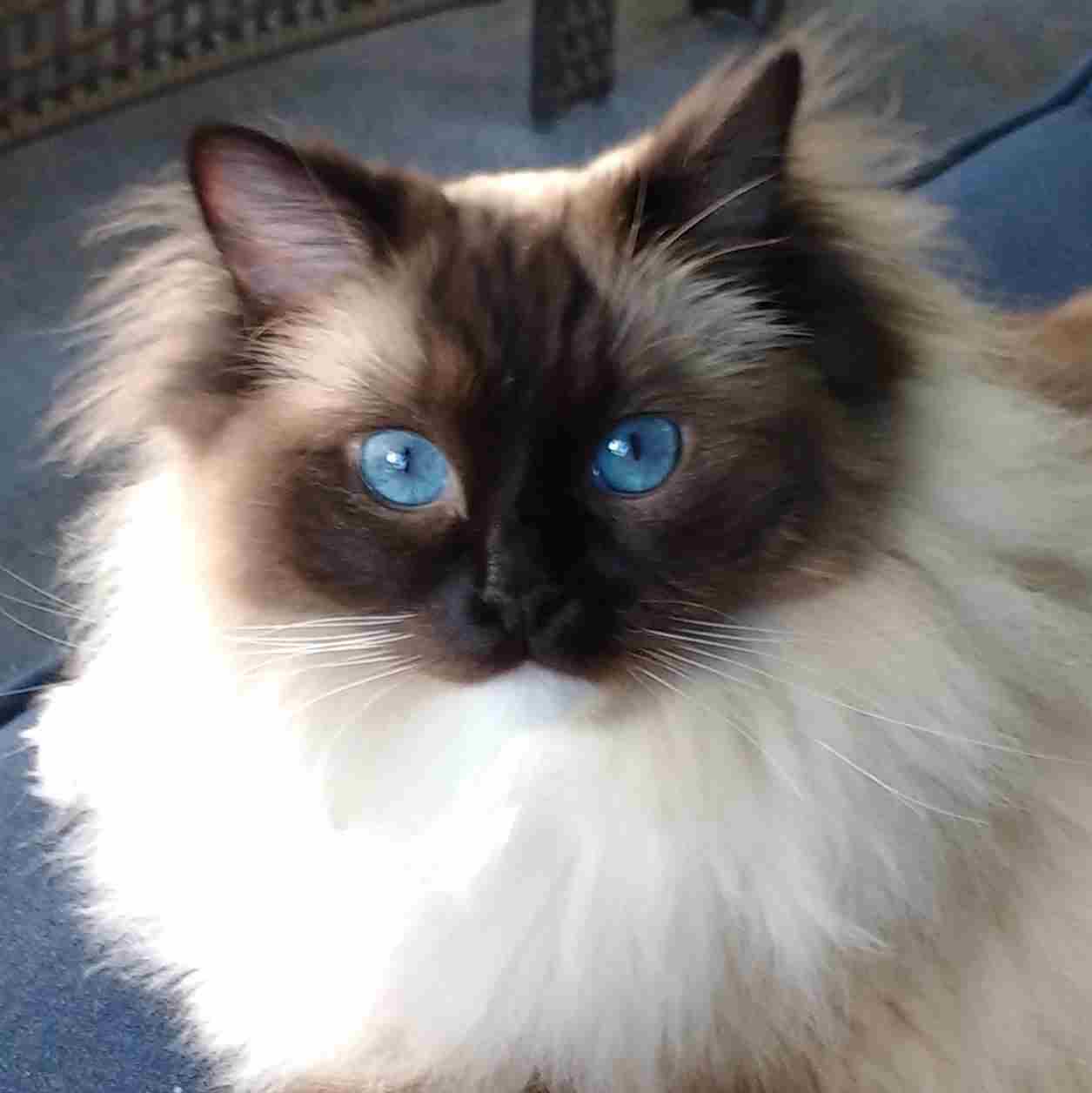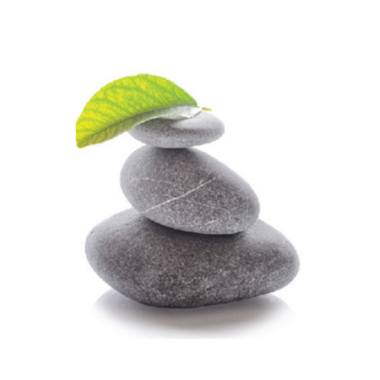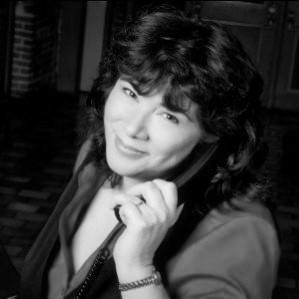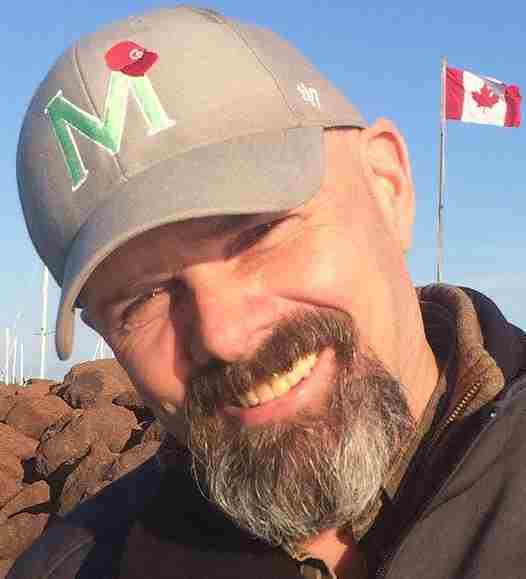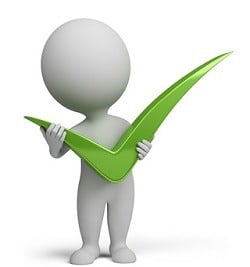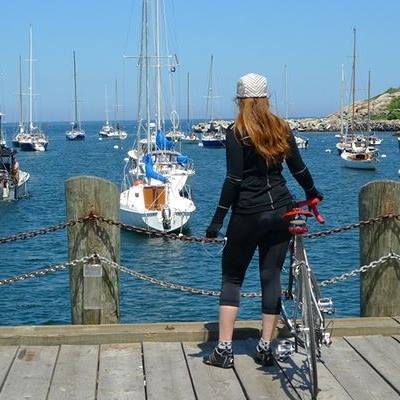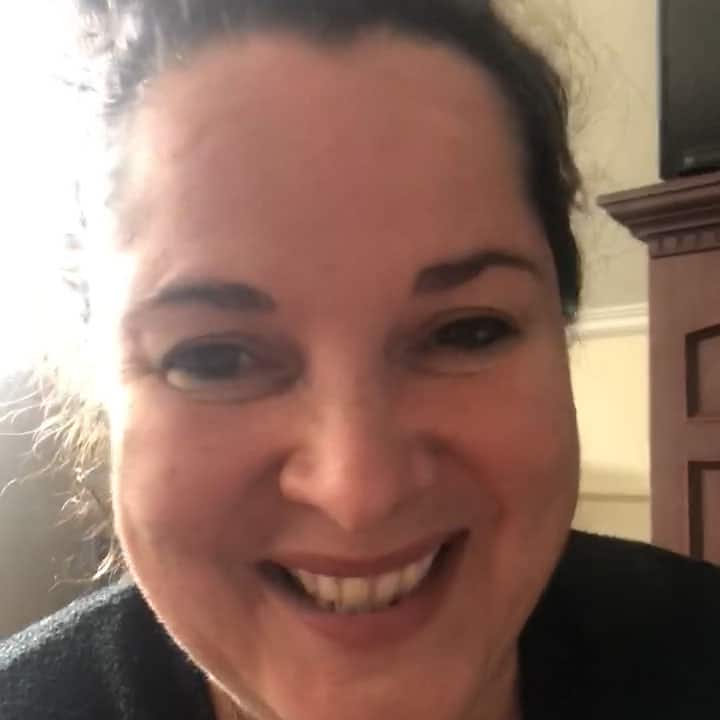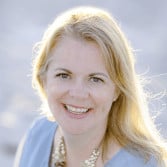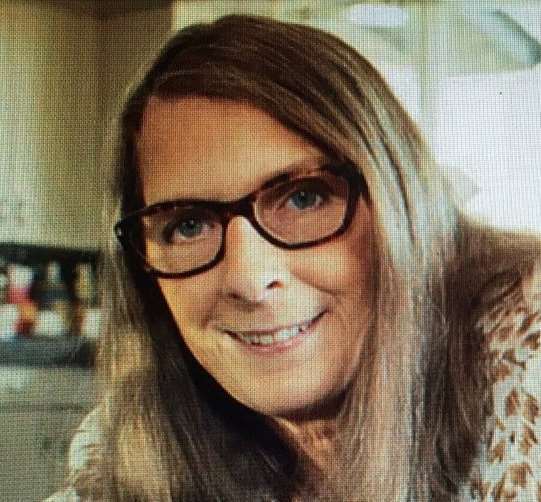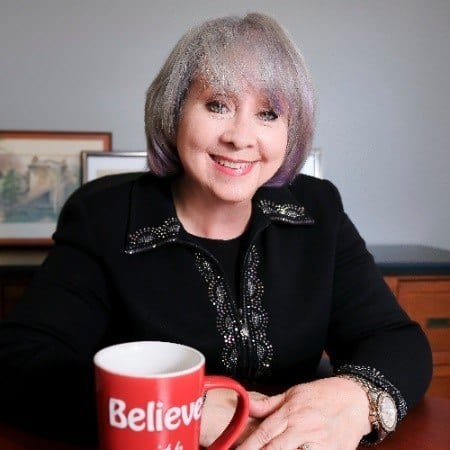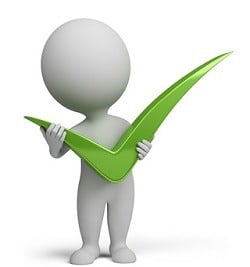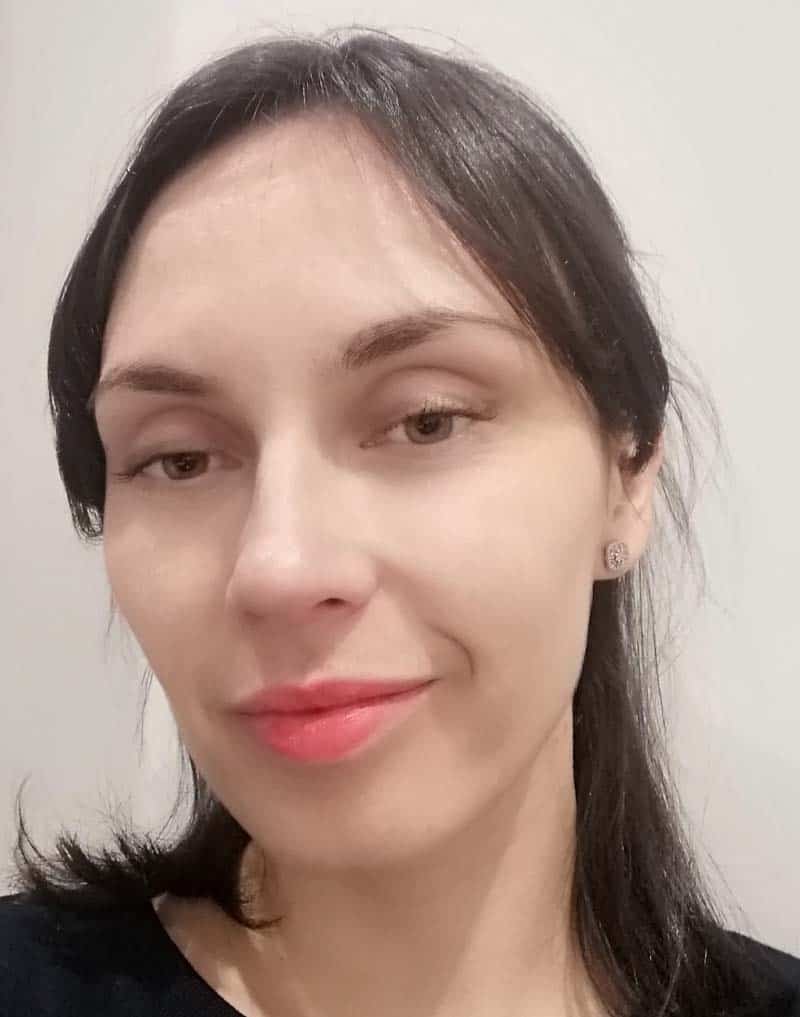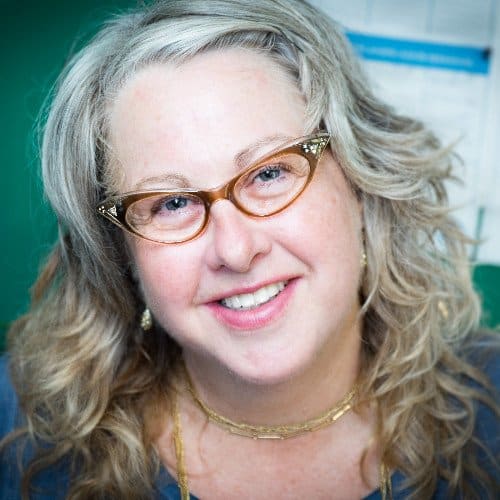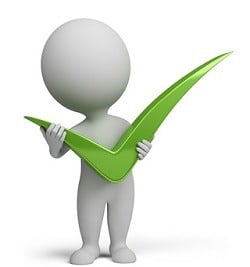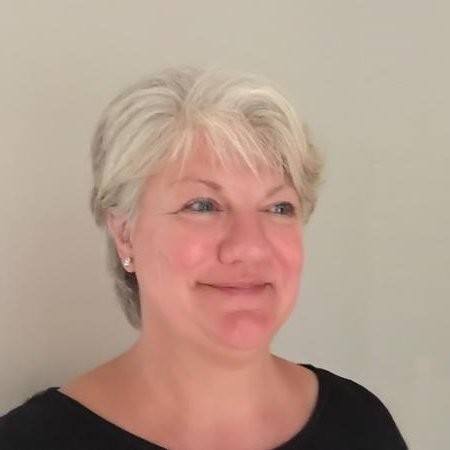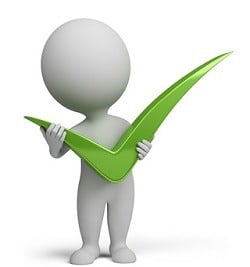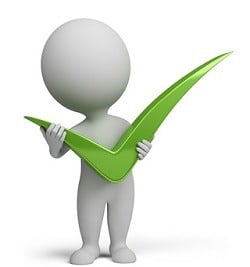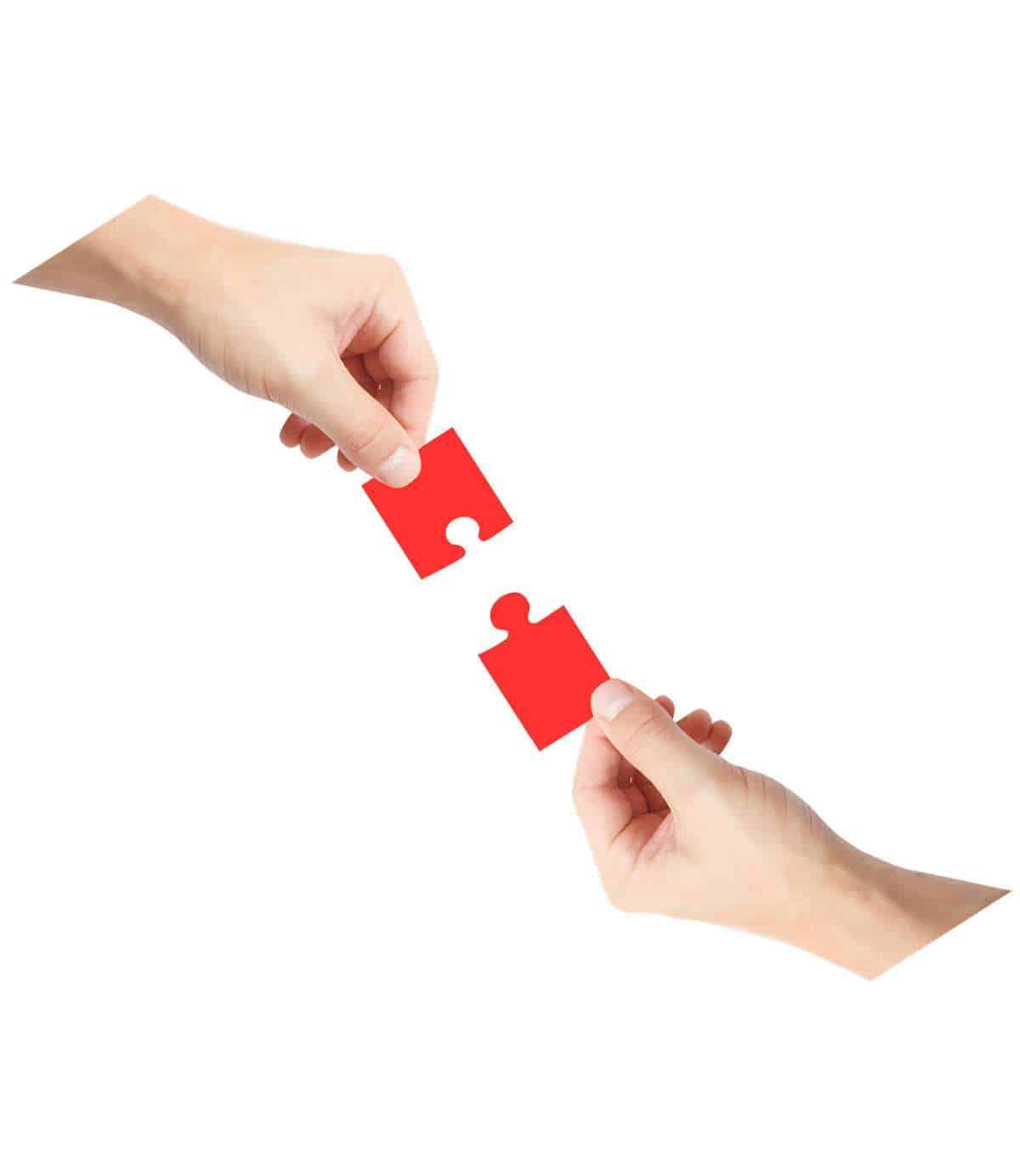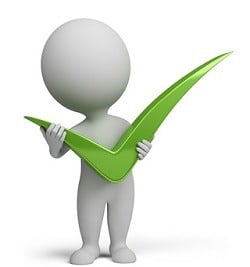 Dr. Christine Sauer MD ND
High-Efficiency Mental Health
& Brain Health Coach
Meet Dr. Christine and DocChristine Coaching
What We Do For You:
YOU are the specialist for your own body and we are the experienced guides that show you the way. We care, educate, challenge and hold you accountable so YOU can reach the goal of living your best life.
Our Mission: At DocChristine, we educate and inspire you to get healthy and stay that way! We support you in your quest to heal from chronic illness. We provide practical and proven guidance and help so you can achieve lasting wellness for body, mind and spirit.
Our Promise: We will deliver excellence and value with step-by-step practical help, while holding you accountable through your journey. We will innovate and find new ways to help you achieve total wellness and grow as a person with passion and purpose.
Our Motto: "If You're Stuck In A Dark Place, Don't Give Up! There Is A Light At The End Of The Tunnel For You, Too!"