This Could Be Your
Path to Your Healthy, Lean Body
End the Yoyo-Dieting Cycle, Gain Vibrant Energy & Clear Your Mind
Yes, these are two real pictures of me, Dr. Christine Sauer
Follow in my footsteps and talk with me how you, too, with a little extra support, can create your wonderful future!
Break Through Your Weight Loss Barriers
Book Today and Discover the 5 Steps
to Your Healthy, Lean Body
Finally Thin Forever!




Book Your FREE Feel-Good Fat Loss Coaching Call Today
and Finally Break Through Your Weight Loss Barriers...
---
"When You Smile, the Whole World Smiles at You..."
Wayne Adams - Lost 25 lbs ... going for more
"I never looked at my life in such a strategic way..."
Maxine Silva - My life has taken on new meaning
"A powerful and positive force in my life...I feel great and look good..."
Michael Stack... dropped 60 lbs...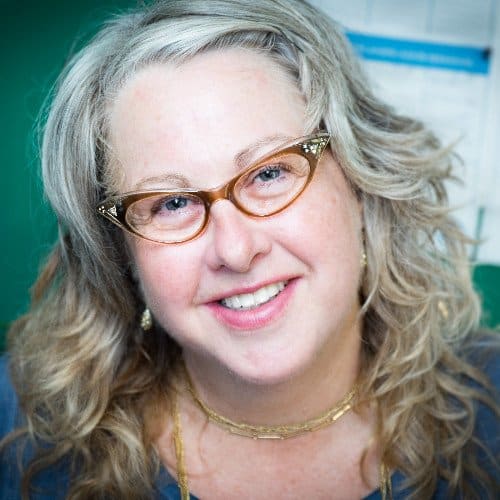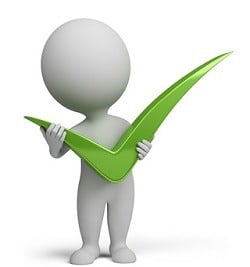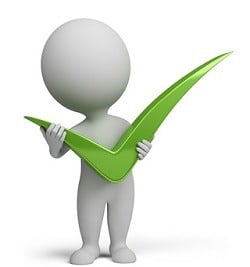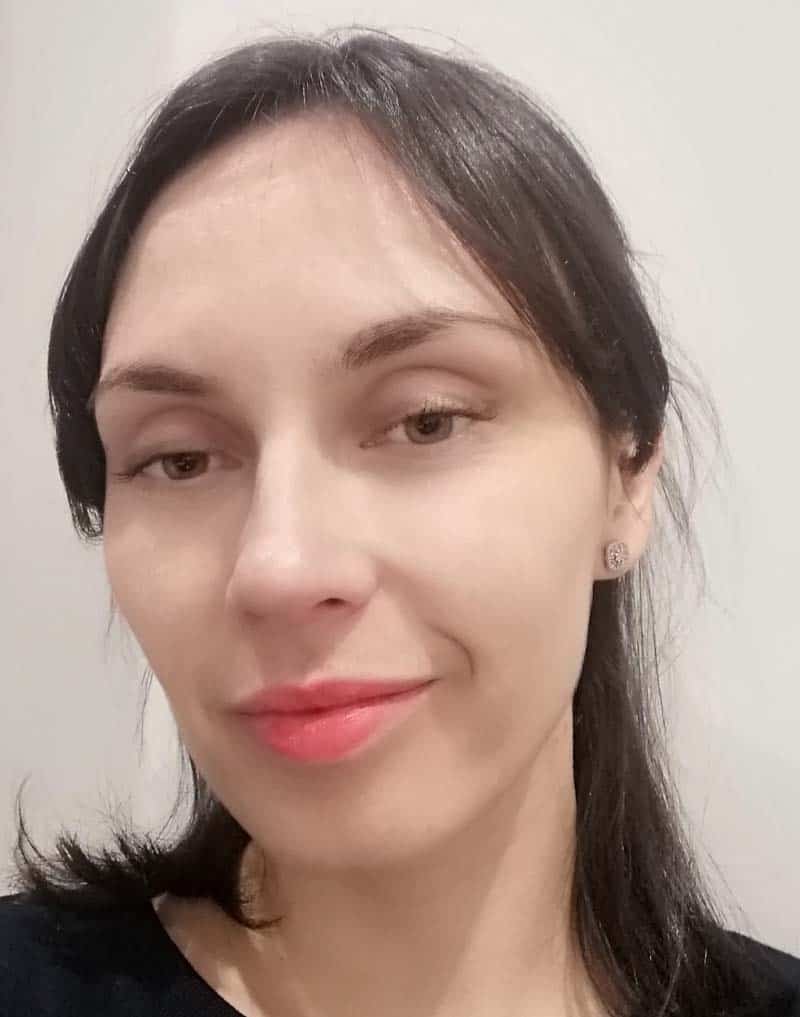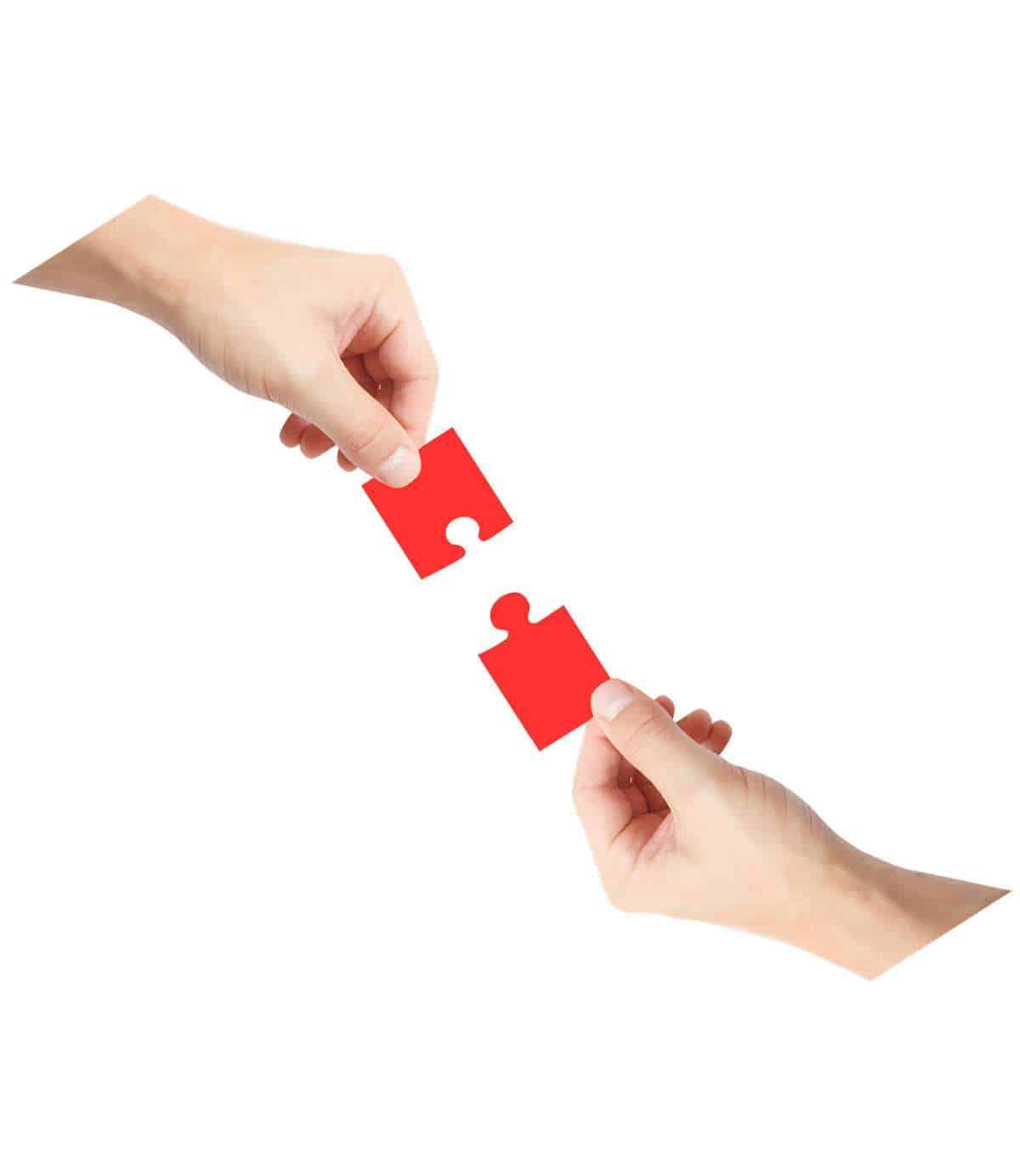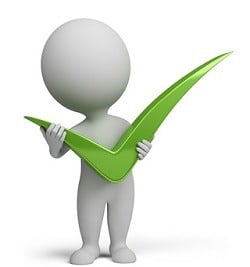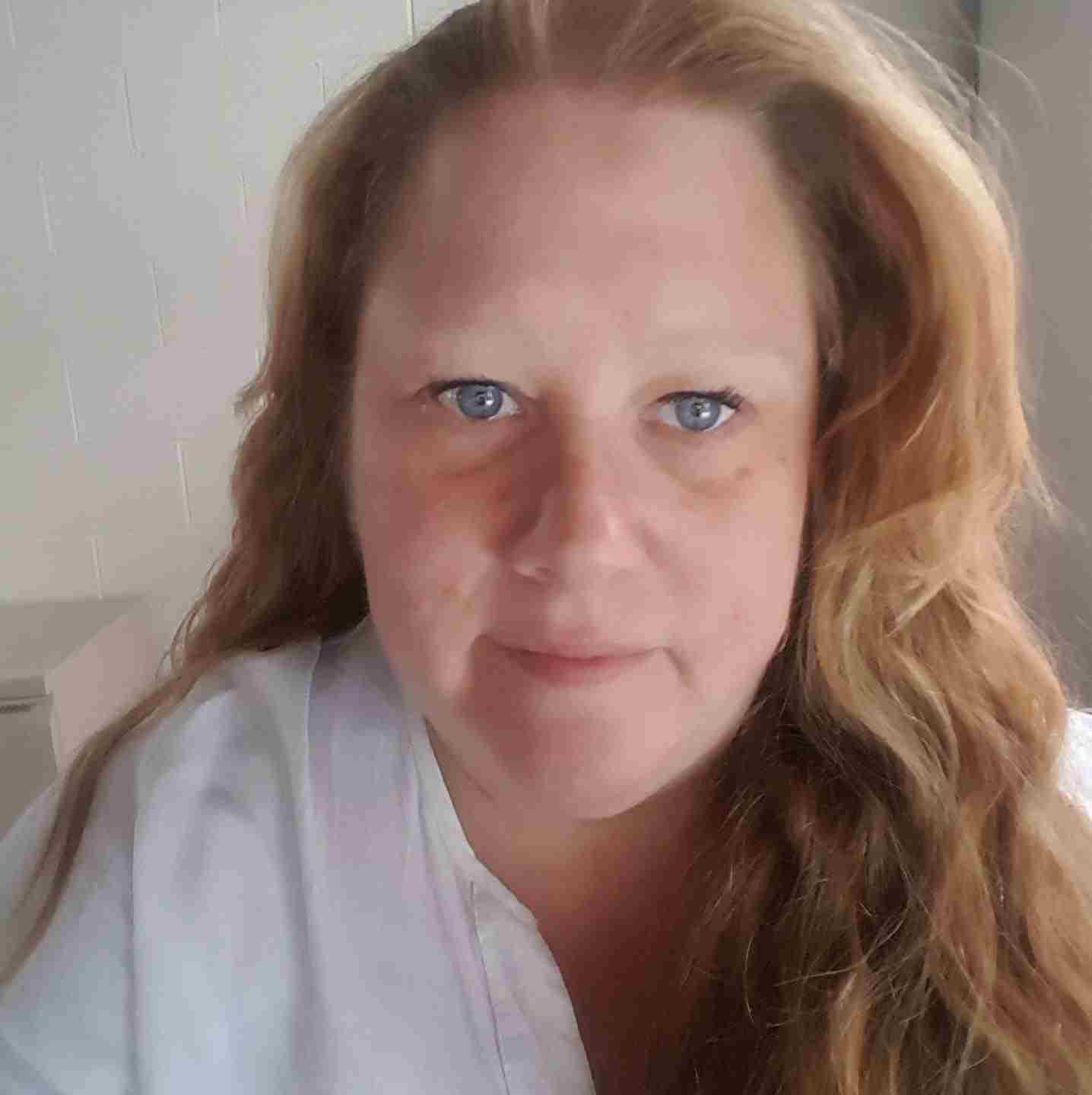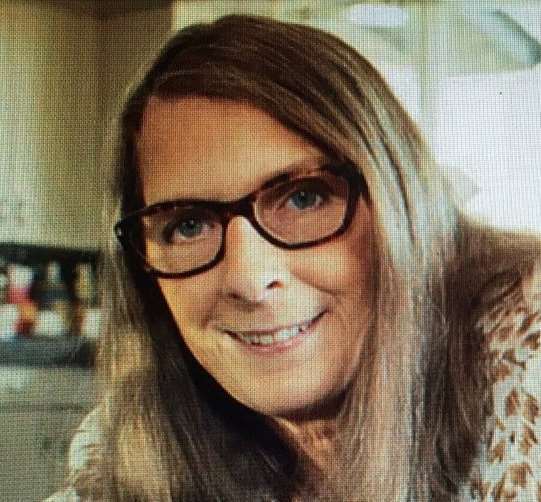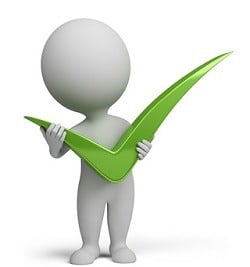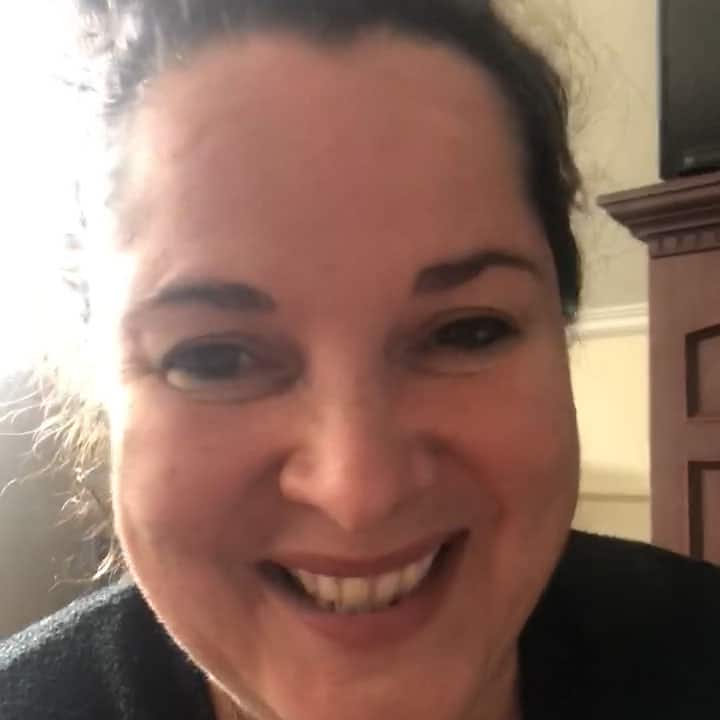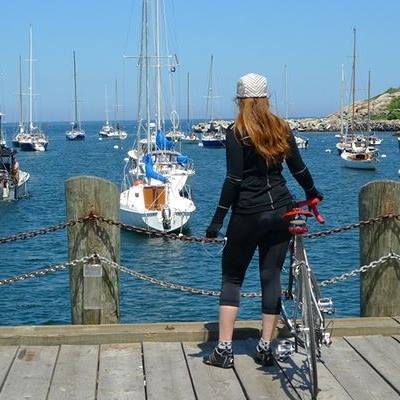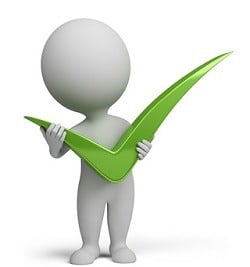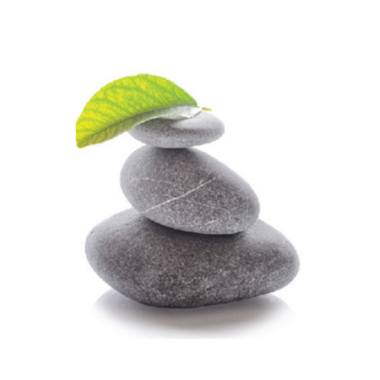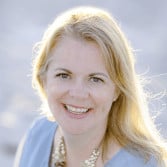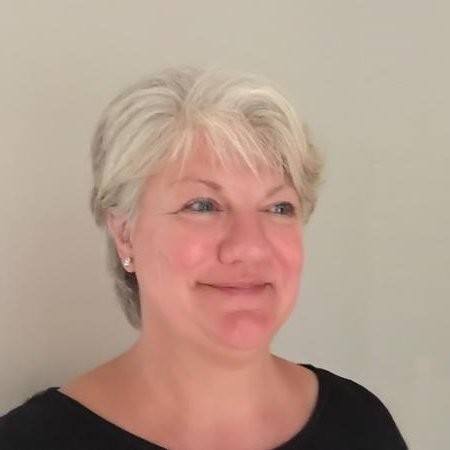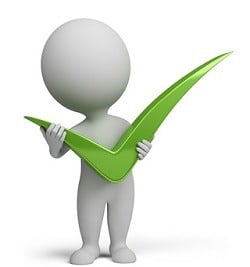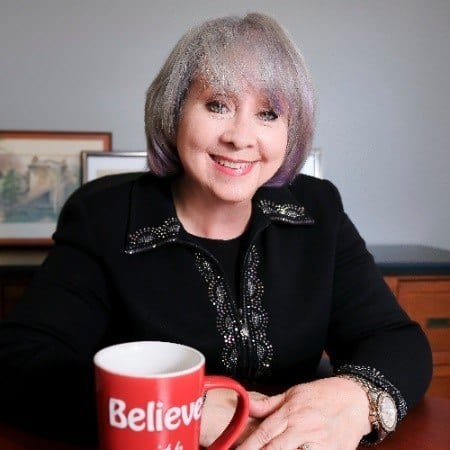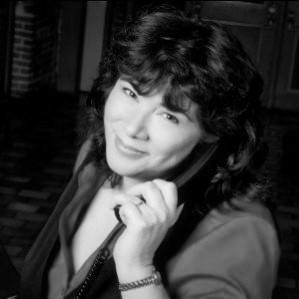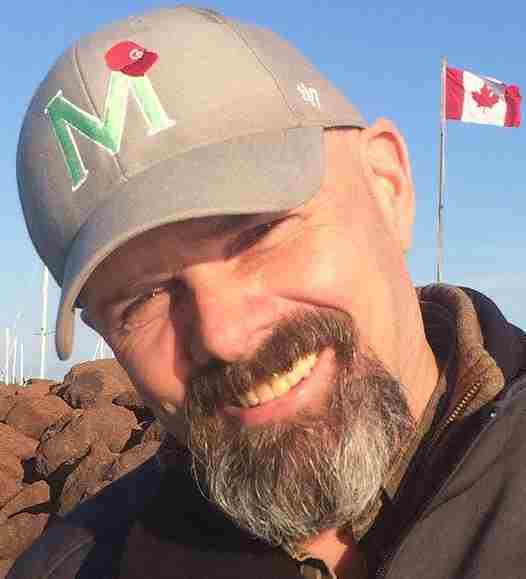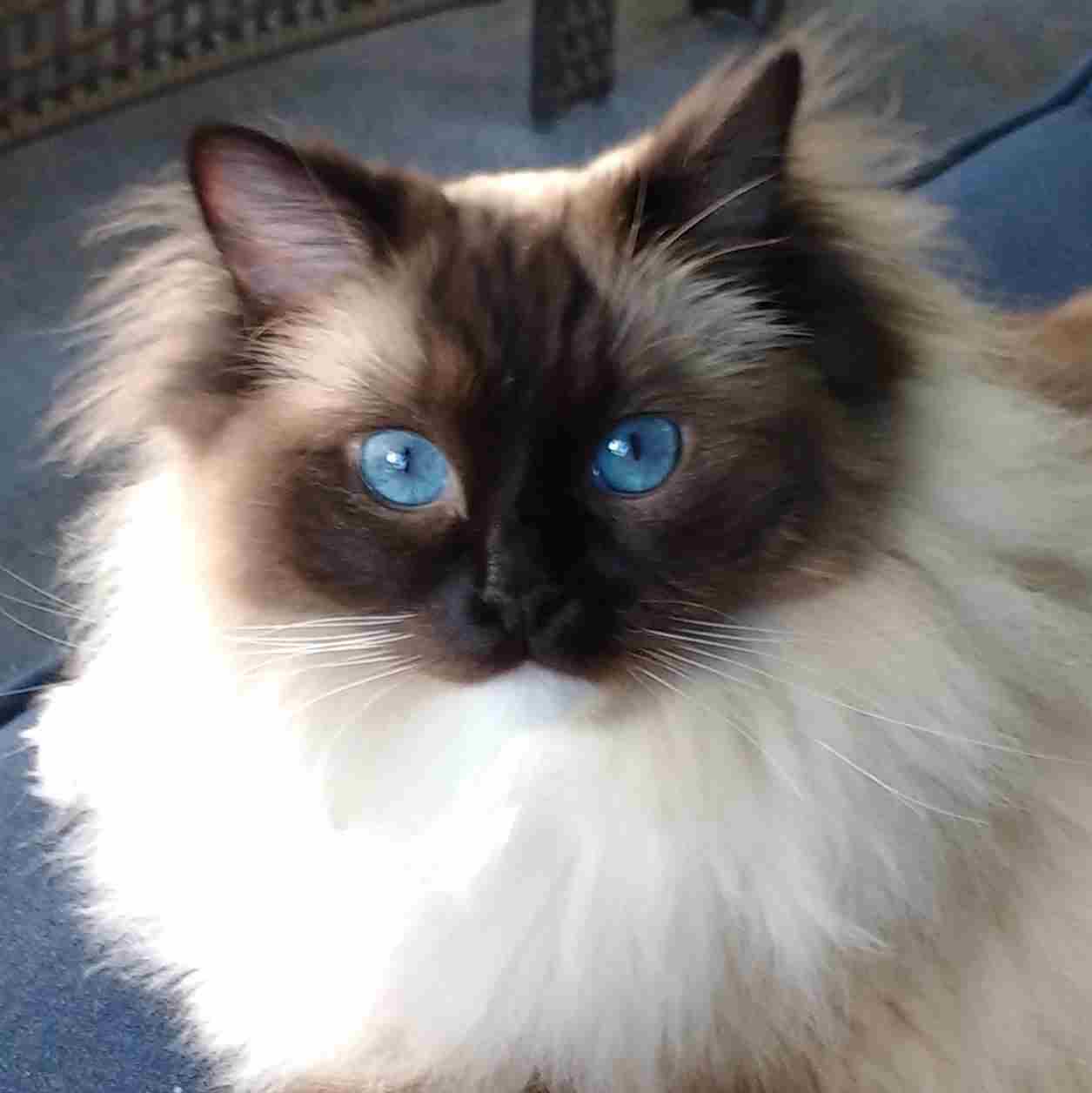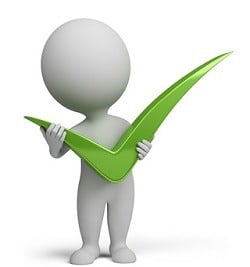 Dr. Christine Sauer MD ND

"Yes, you really can Lose Weight by switching on your gut-brain connection and re-establish mental health..."
About Dr. Christine
Dr. Christine Sauer is a German-trained Medical Doctor and a Naturopath, as well as a Gastrointestinal Disease Specialist and a Certified Brain and Mental Health Coach, helping people across the world re-establish their gut-brain connection and restoring their mental health and brain health while losing weight.
After an episode of severe back pain, followed by depression, she nearly lost her own life and brain power to despair and psychiatric medications.
She dedicated her life and over 40 years of experience to exploring and improving the deep connection between our gut and brain and the root causes for weight loss and mental health issues in 5 dimensions.
She is a #1 bestselling author, radio and podcast host and has appeared as guest speaker on summits, videos and in her own events.
Until now, there has been virtually no useful advice on how to lose weight - and heal your gut, your brain and your mind. Finally, for the first time, you can get real professional advice that actually works – from a trained physician and naturopath – who can see things from a caring, personal perspective.
If you've been searching for a solution to your expanding gut and shrinking brain power without success, this masterclass is about to change that for you...
FAQ...
What's The Purpose of the Call?
Is This a Sales Conversation?
To address the elephant 🐘in the room: Yes, I do this type of work professionally. And I am not here to sell you anything. It's more important to me to lead with a helping hand 🤝and be of service to those I can and let the business take care of itself. And if you are interested to work with me, we can talk about this towards the end of the call.
I already Know that I want to Work with You. Is this call right for me?
Thanks for your trust and interest.
If you already know that you want to use me to reach your goals faster and easier, please let me know at the start of the call. As always, we will tailor our conversation to your individual needs.
Yes, there is absolutely no obligation - we will have a friendly conversation around your issues.
We love listening to people's stories.
And if we both feel that it would make sense to talk about how we could work together, we will do so towards the end of the call.