Let Me Show You The 10
Steps to a Thriving Coaching Business
Practical Business Growth for Purpose-Driven Coaches
Let Me Show You The 10 Steps to a Thriving Coaching Business
Through Training Your Brain for Focused Success
The Numbers Don't Lie!
of Businesses Fail
of startup businesses fail within the first 5 years
of Coaches don't make a living
of Self-employed coaches make less than $20,000 per year
of entrepreneurs suffer from mental health issues
of entrepreneurs feel depressed or have been diagnosed with major depressive disorder or adult ADHD.
What Former Clients of Us Say...
"When You Smile, the Whole World Smiles at You..."
Wayne Adams - Lost 25 lbs ... going for more
"I never looked at my life in such a strategic way..."
Maxine Silva - My life has taken on new meaning
"A powerful and positive force in my life...I feel great and look good..."
Michael Stack... dropped 60 lbs...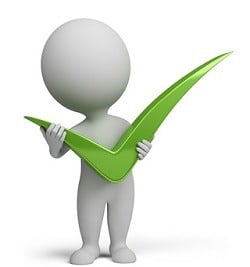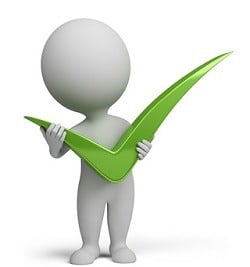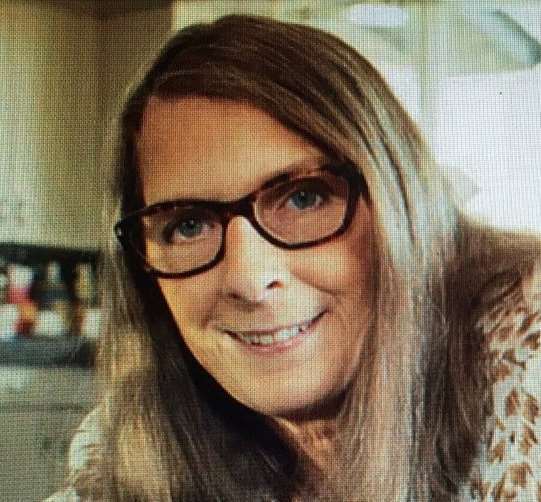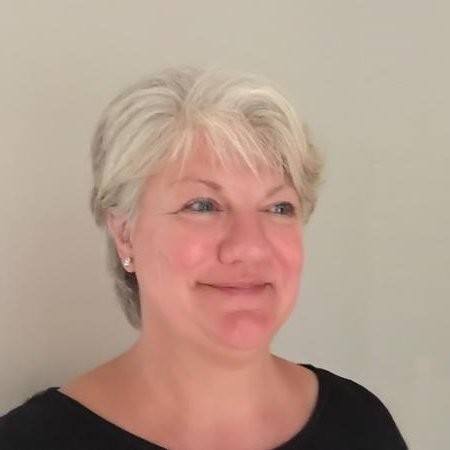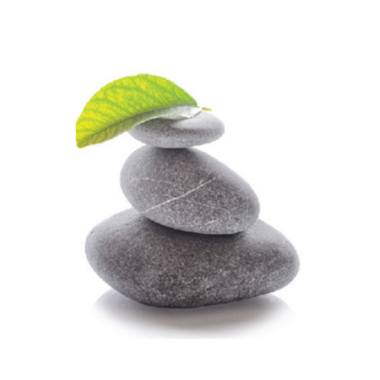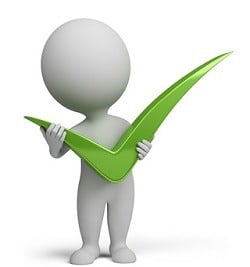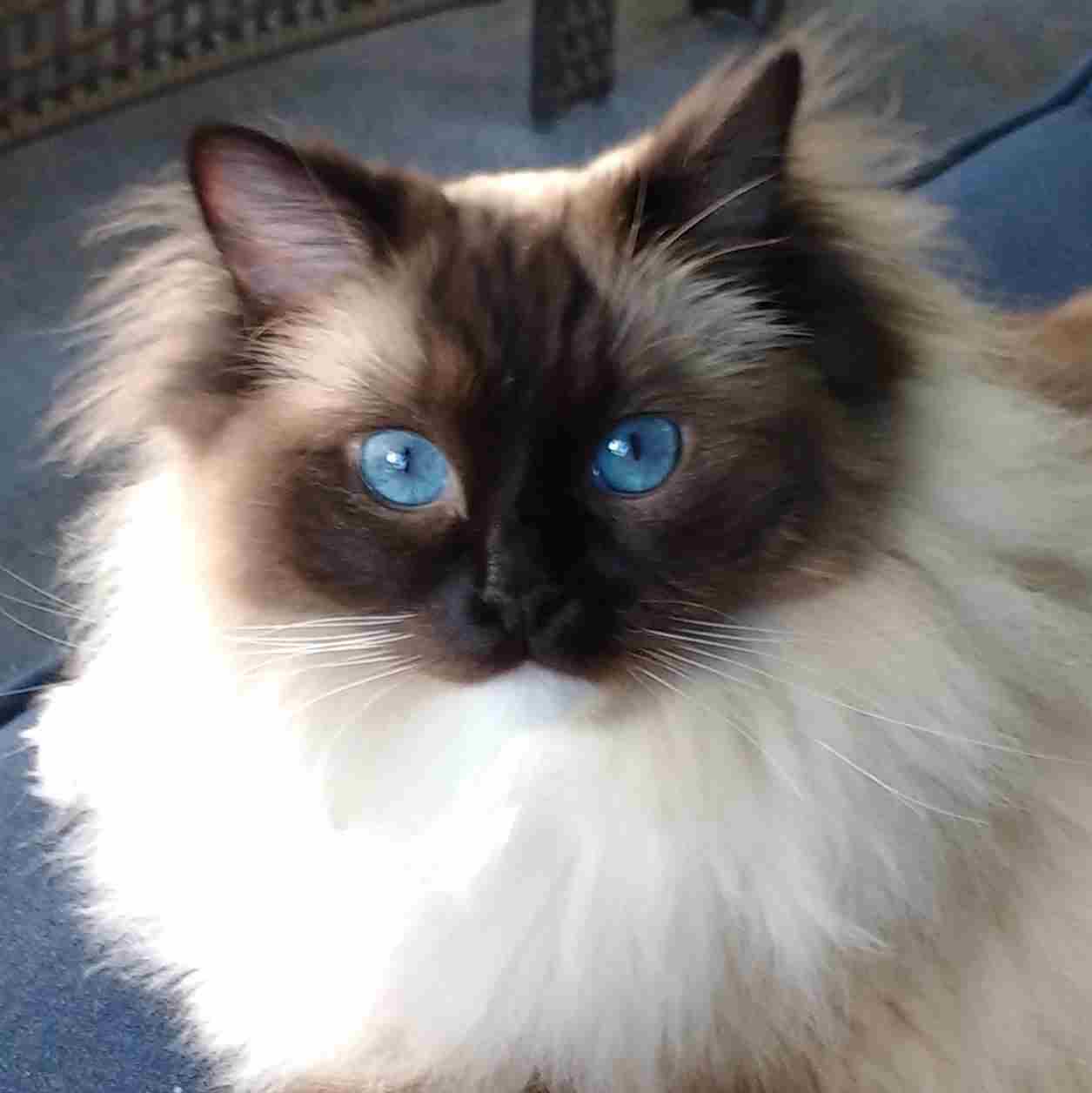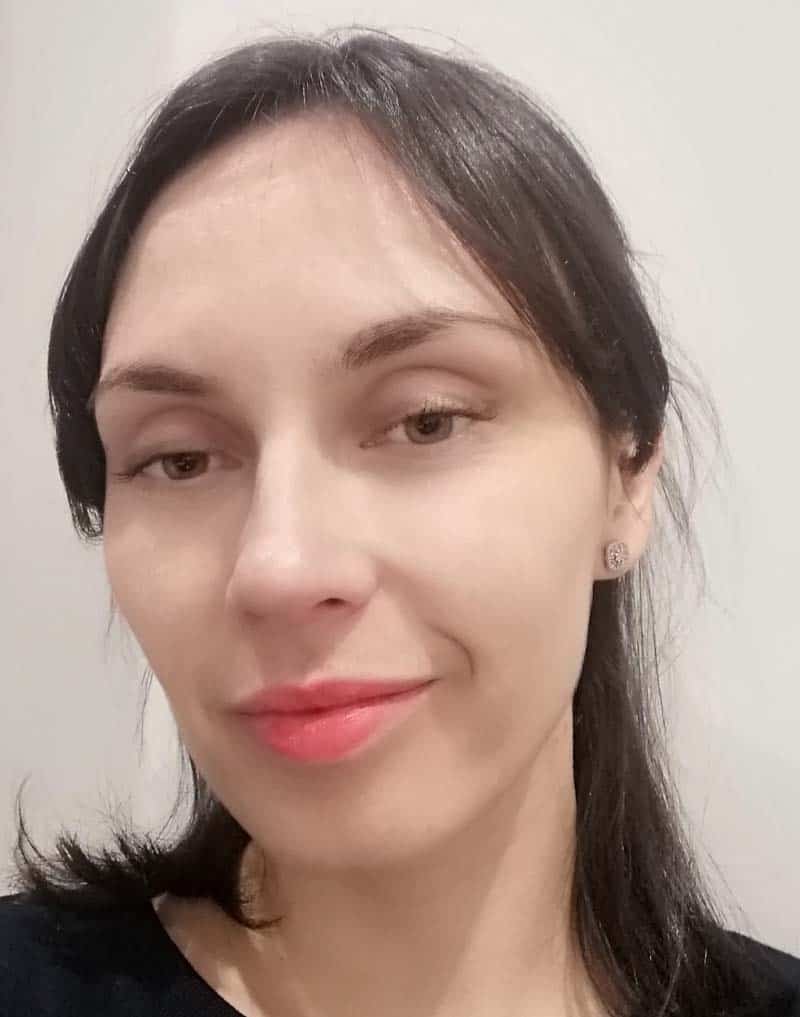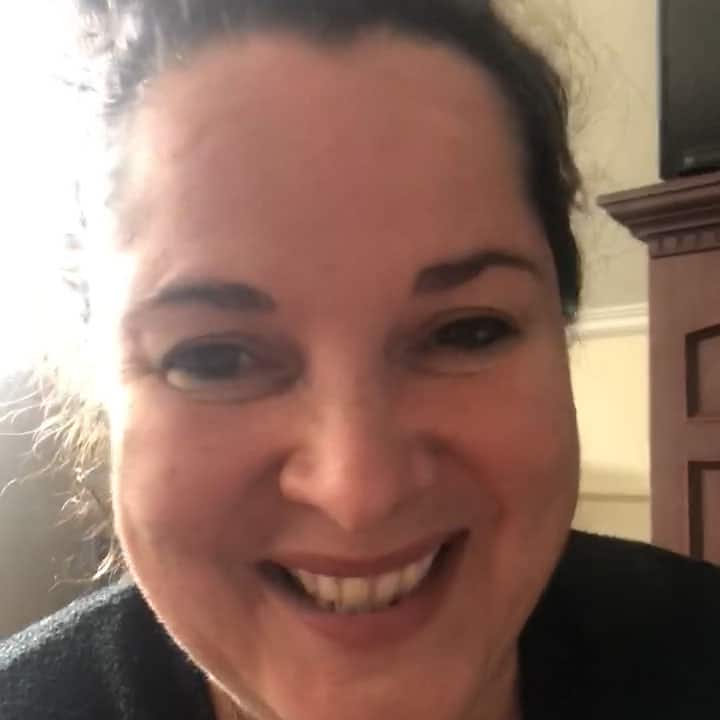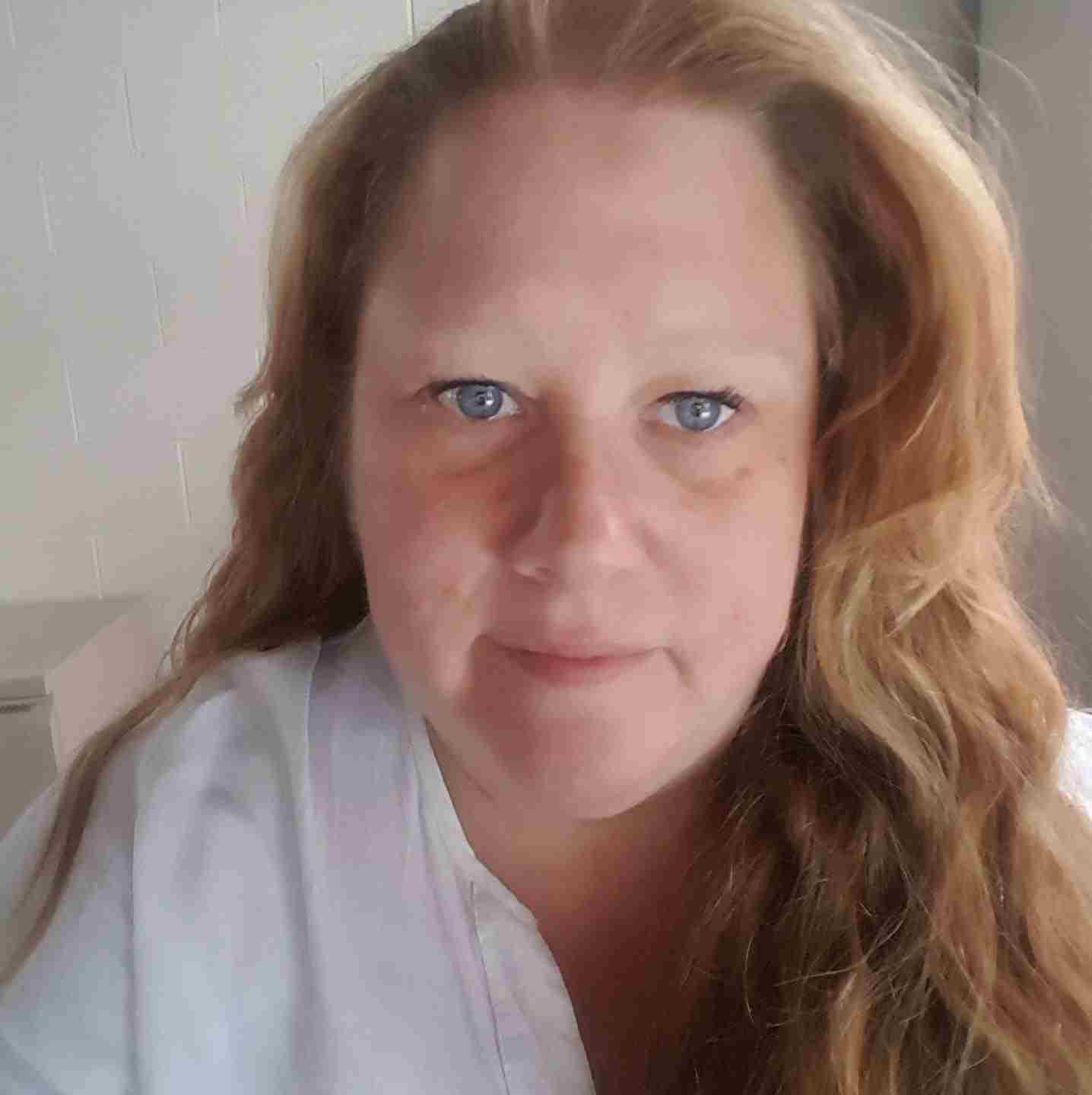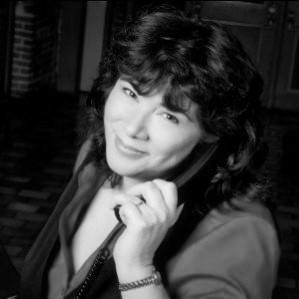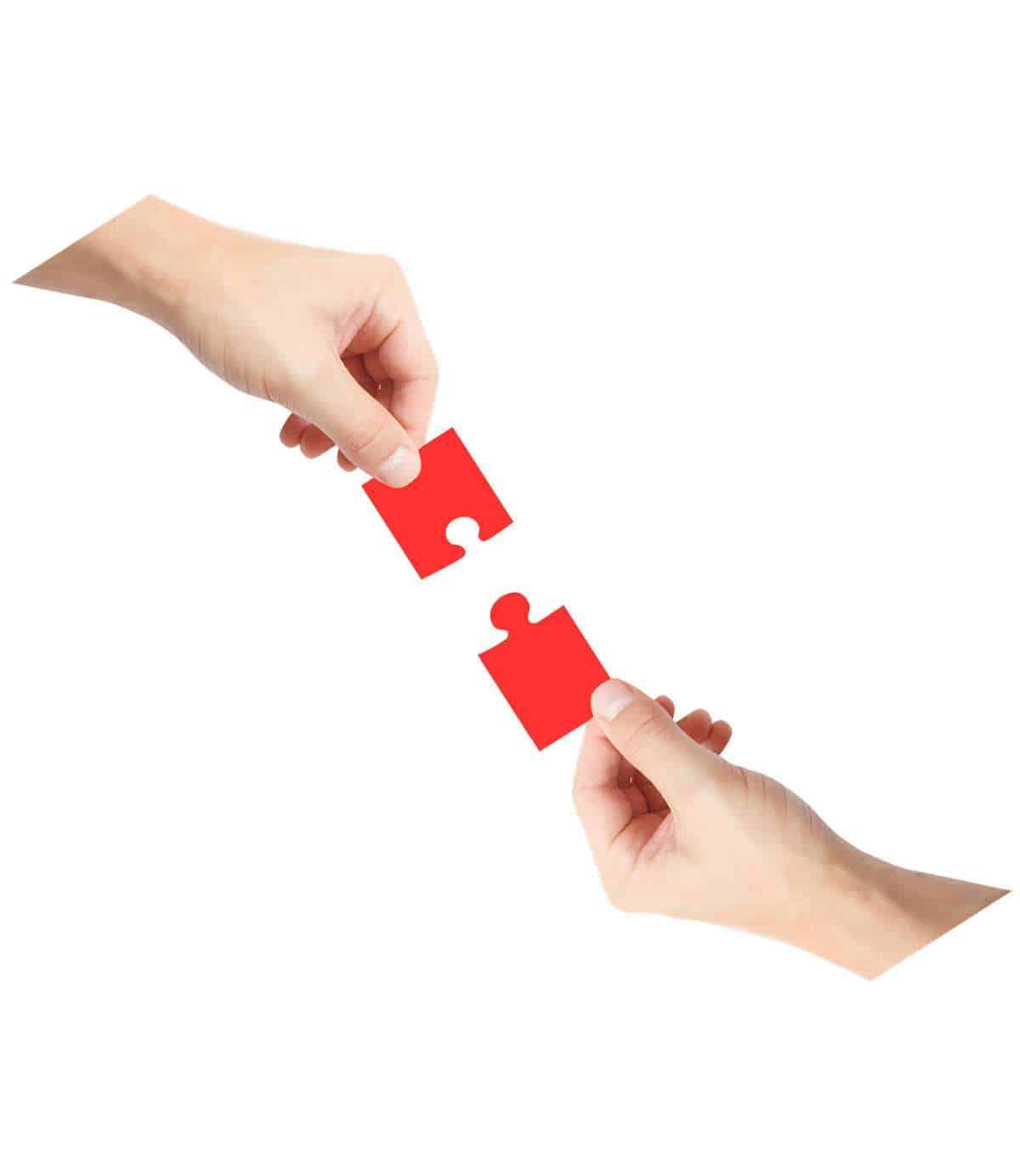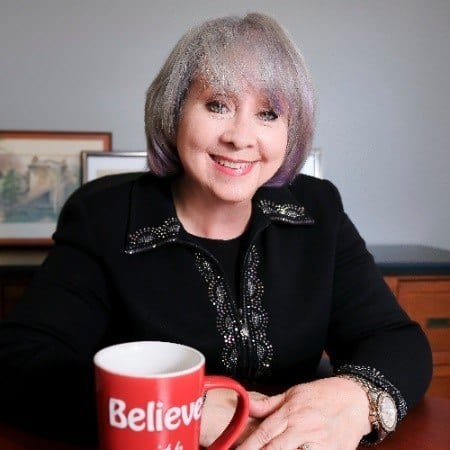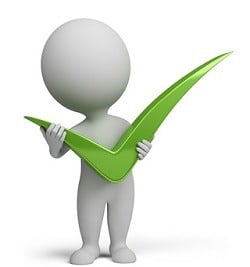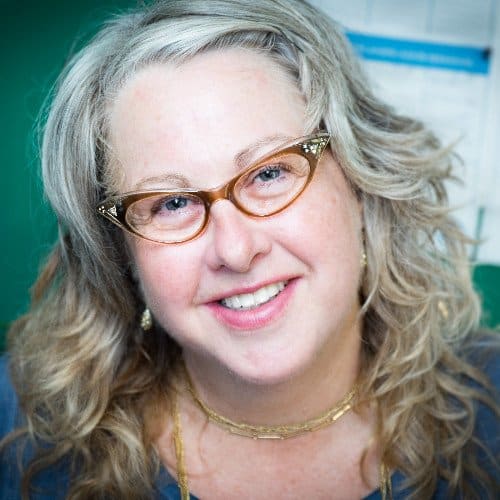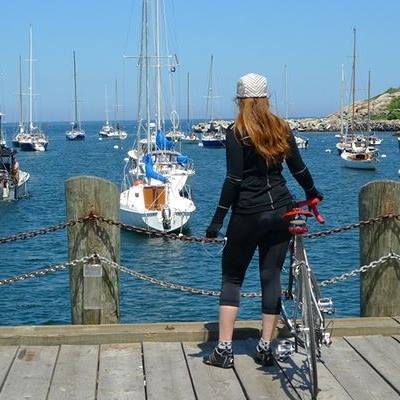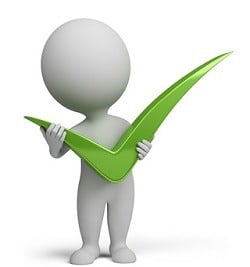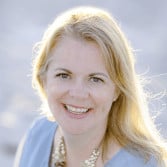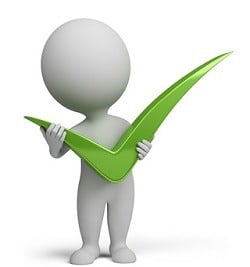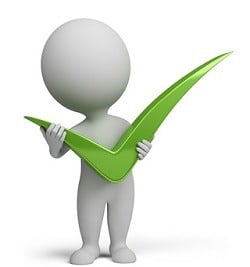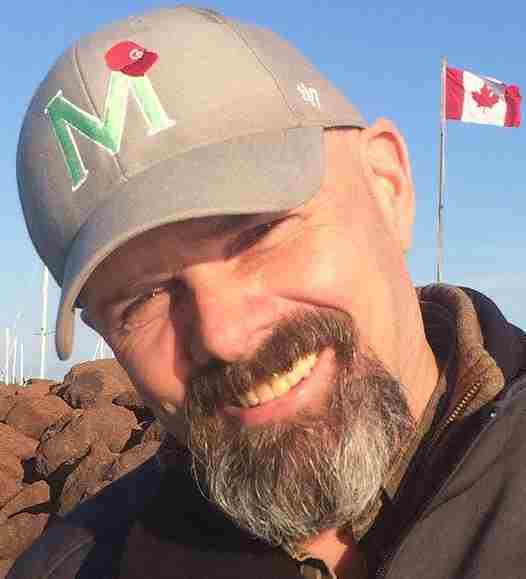 FAQ
What's The Purpose of the Call?
Is This a Sales Conversation?
To address the elephant 🐘in the room: Yes, I do this type of work professionally. And I am not here to sell you anything. It's more important to me to lead with a helping hand 🤝and be of service to those I can and let the business take care of itself. And if you are interested to work with me, we can talk about this towards the end of the call.
I already Know that I want to Work with You. Is this call right for me?
Thanks for your trust and interest.
If you already know that you want to use me to reach your goals faster and easier, please let me know at the start of the call. As always, we will tailor our conversation to your individual needs.
Yes, there is absolutely no obligation - we will have a friendly conversation around your issues and goals.
We love listening to people's purpose, passion and stories.
And if we both feel that it would make sense to talk about how we could work together, we will do so towards the end of the call.
Dr. Christine Sauer MD ND
High-Efficiency Mental Health
& Brain Health Coach
Meet Dr. Christine and DocChristine Coaching
What We Do For You:
YOU are the specialist for your own business and your life and we are the experienced guides that show you the way. We care, educate, challenge and hold you accountable so YOU can reach the goal of living your best life.
Our Mission: At DocChristine, we educate and inspire you to grow and achieve your goals! We support you in your quest to create a thriving business. We provide practical and proven guidance and help so you can achieve abundance for your business and lasting wellness for body, mind and spirit.
Our Promise: We will deliver excellence and value with step-by-step practical help, while holding you accountable through your journey. We will innovate and find new ways to help you achieve your success and grow your business as a person with passion and purpose.
Our Motto: "If You're Stuck In A Dark Place, Don't Give Up! There Is A Light At The End Of The Tunnel For You, Too!"