How to Exterminate Your ANT's
(Automatic Negative Thoughts)
The brain is a fascinating part of our bodies. So much of who we are is controlled here.
Many people get caught in a pattern of thinking that may not serve them well. If you are doing it all on autopilot, then it is time to change the way you think about your thoughts!
You will get much more out of life when you do this and work on eliminating your Automatic Negative Thoughts (ANT's) which infest your house, your temple, your brain!
It will improve your relationships, your attitude, your work environment, and even they way how you feel about yourself.
How to Get Rid of Your ANT's (Automatic Negative Thoughts)
It can be hard to really assess your thoughts when you are running on autopilot. Try this to see things in a new light:
Think about something you do at home or work all the time that doesn't serve you or that you want to change. Now ask yourself why you do it that way. If the answer is: Because that is the way it has always been done, you aren't really thinking about it. So now that you have identified the situation, put some serious thought into the process. Is there a better way that it can be done? What are possible alternatives?
Your thoughts influence the way you feel. So ask yourself in the next step what are the thoughts that make you feel this way
Then write down this thought (which is probable negative if you feel sad, depressed, anxious or upset). Ask the question: Is this true? Write down the answer. If you said yes, follow up with: Can I be really, 100% sure that this is true? Write down the answer to this. Most of the time the answer now will be no. Then it is time to formulate a thought that is more realistic and write this down, too. Then read this more realistic thought to you aloud several times a day until you start to believe it…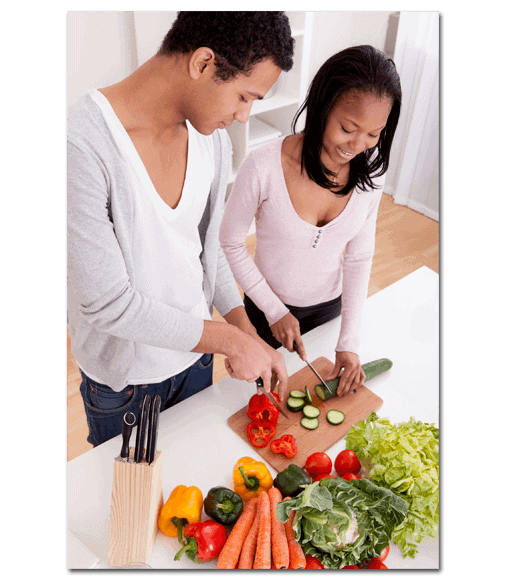 How about Your Relationships?
Relationships can be tricky as well as difficult. If you find some relationships of yours that you feel are stressful at times, you may want to change your way of thinking.
What is it about the relationship that doesn't flow well? Do you have the same conversation over and over again with your spouse, child, or other person in you life? Is the outcome always the same no matter what? If so, then it could be due to the fact that one of you or both of you is on auto pilot when it comes to your thinking.
A great way to change that is to ask the other person what they are thinking. Once they tell you, ask them why they feel that way about it. When you respond to them, ask yourself the same thing. What is it that is triggering such a response? Is that the pattern on behavior that you always go with? If so, then why not try something new because obviously what you are doing now and what you have done in the past wasn't productive.
Workplace Matters
The workplace environment is also a great opportunity for you to change your way of thinking. Many people go to work each day, do their job, and go home. There likely are many areas of you job where you can do it differently with the same or better results. As you start to identify those areas, write them down. Present your plans to your boss and see if they are willing to allow you to try them. Most employers love to see employees taking such initiative.
The Takeaway
When you make the conscious decision to change the way you think and feel, much of the negativity around you will disappear from your life. You can focus your energy on the positive around you instead.
Look for solutions that fit the situation instead of going on auto pilot and doing what you always have in the past. At first you will have to really think about it to make it work. And write it down. However, it will soon become a great new habit
.Other people will appreciate you more too because you will be giving them a fair chance to explore their own ideas. You won't be cutting them off with your automated response to their situation. As a result, you will find that you are happier, you have less stress, and that your various relationships with others have improved. If you are thinking on auto pilot, you may be getting things done, but you are really only going through the motions.
Always try to fully explore all your options. Don't just accept what is in front of you at face value.
There is certainly much more out there being offered to you if you are opening your mind to it. Once you have made the choice to change this type of thinking, you will start to notice these opportunities more and more throughout your day.
You will start to feel better and in the end be more successful at what matters to you most.
Need help getting rid of negative thoughts? I am offering a FREE phone consultation! Go ahead and book one and let's get talking!