Thank you for taking the Weight Loss Baggage Quiz!
Please Check Your Email for Your Detailed Results
Imagine a better life, a life where you are slimmer and feel healthier, calmer and happier, filled with love and energy.
This can be you!
The 4 Pillars of Lasting, Brain-Driven Weight Loss
What is a Great Coach and What Do They Do?
7 Steps to Climb the Mountain of Life
This video shows - very imperfectly - the path of a human being...
"Harried Harriette" has been unhappy, plagued by a bad childhood and an unhappy marriage. Watch how Luna, the mountain guide, helps Harriette walk along her path to becoming the person she always wanted to be, "Sparkling Suzie".
Starring: Luna - Dr. Christine Sauer Harriette-Suzie - Maxine Silva
Videography: Kevin Lane
This video is NOT perfect...
Did you notice that we are imperfect and are at times reading from a script? You are right. We decided to NOT strive for perfection on purpose. Humans will never be perfect, and trying to be this is one of the root causes of much unhappiness...
What others say...
"When You Smile, the Whole World Smiles at You..."
Wayne Adams - Lost 25 lbs ... going for more
"I never looked at my way in such a strategic way..."
Maxine Silva - My life has taken on new meaning
"A powerful and positive force in my life...I feel great and look good..."
Michael Stack... dropped 60 lbs...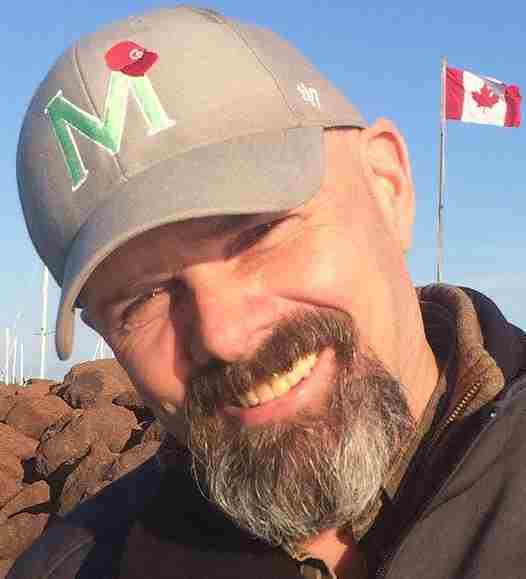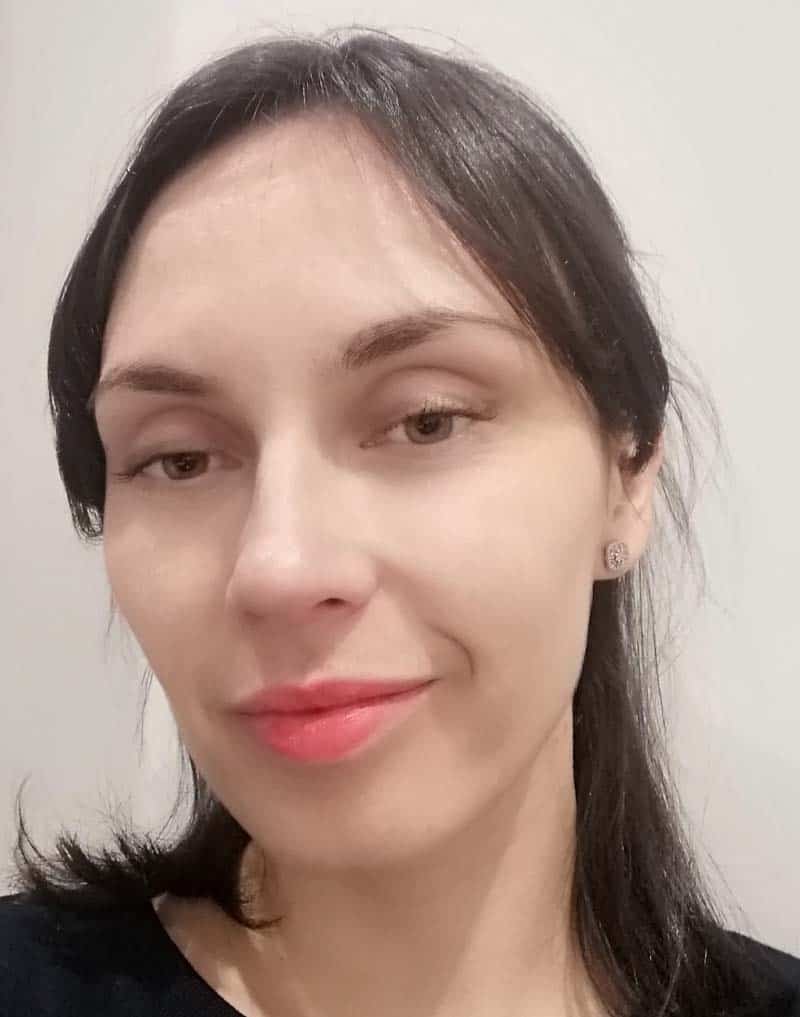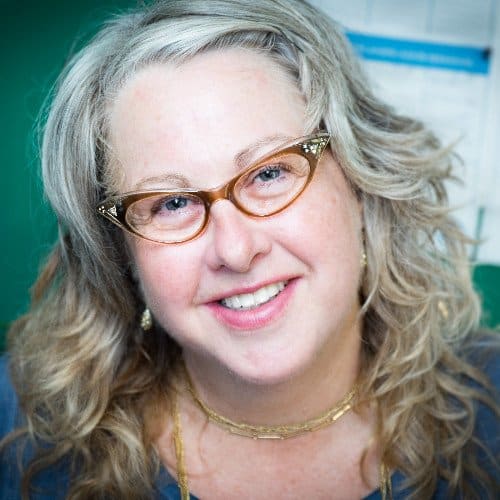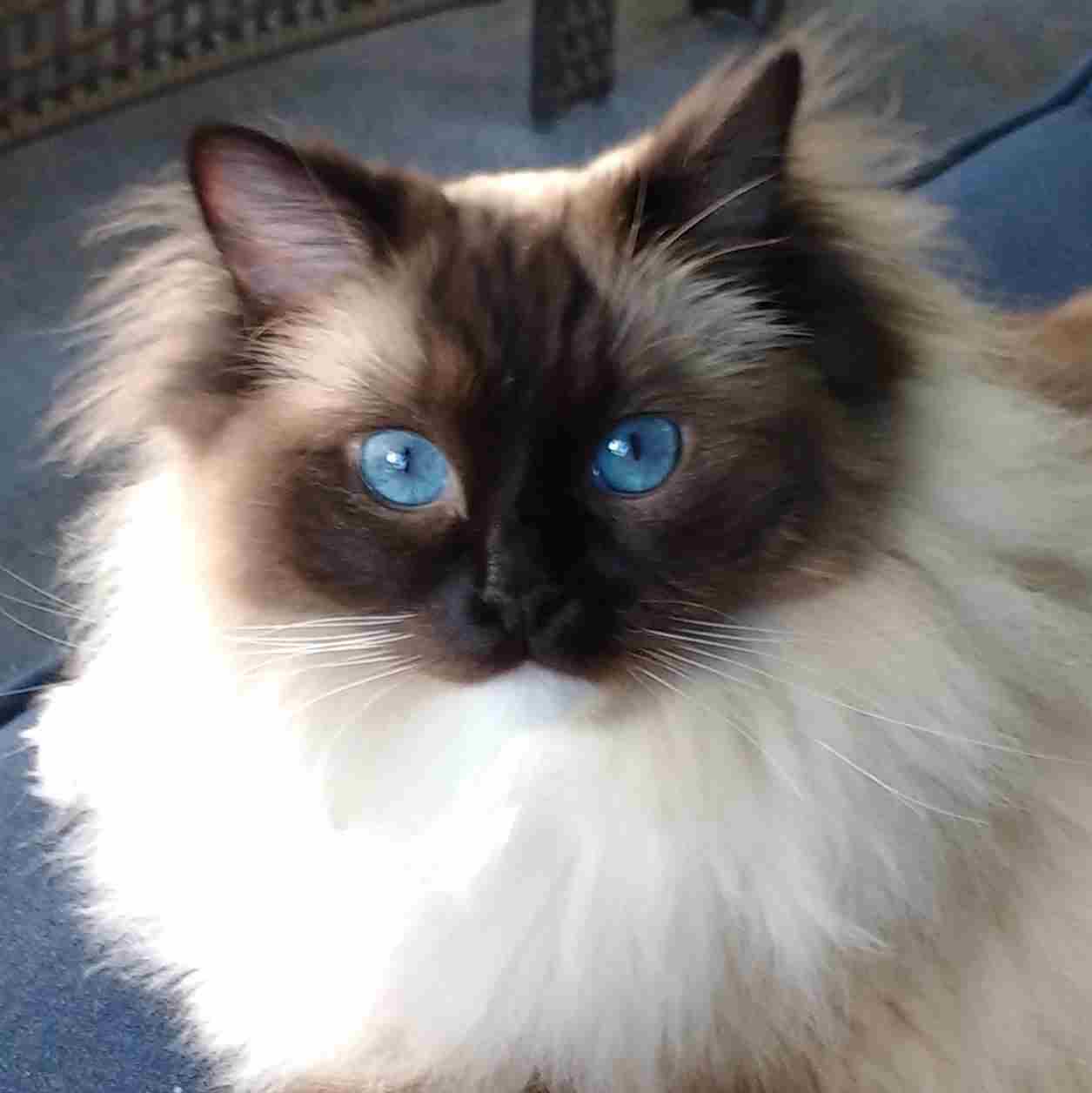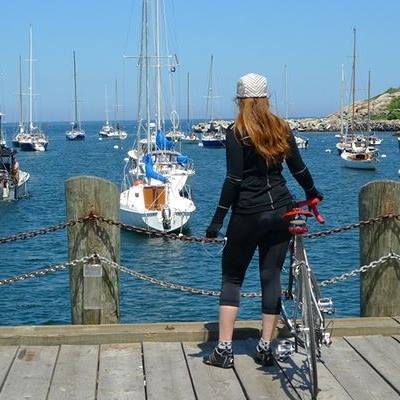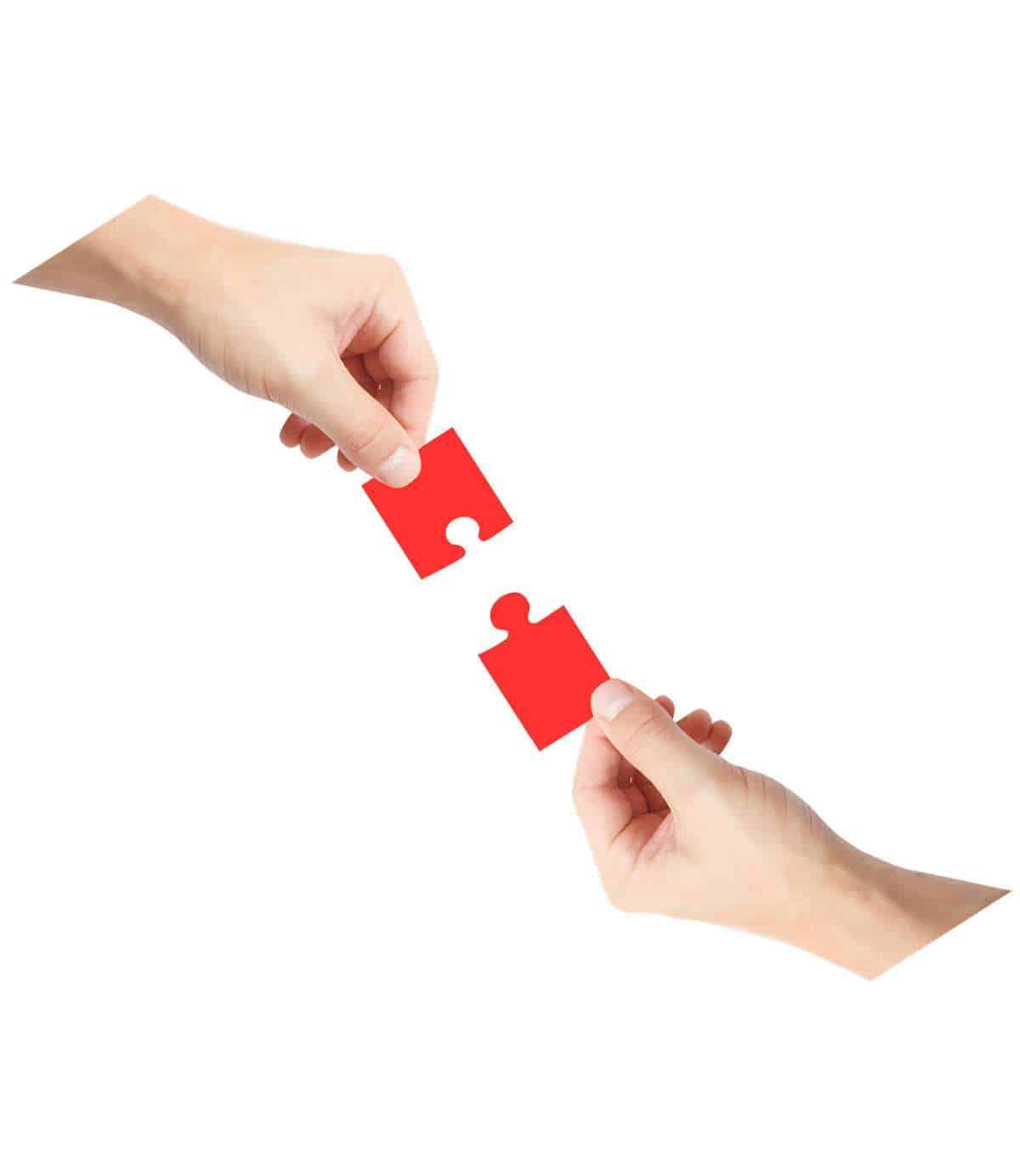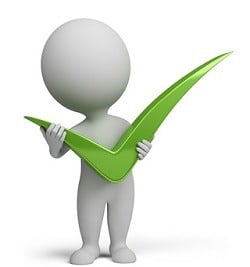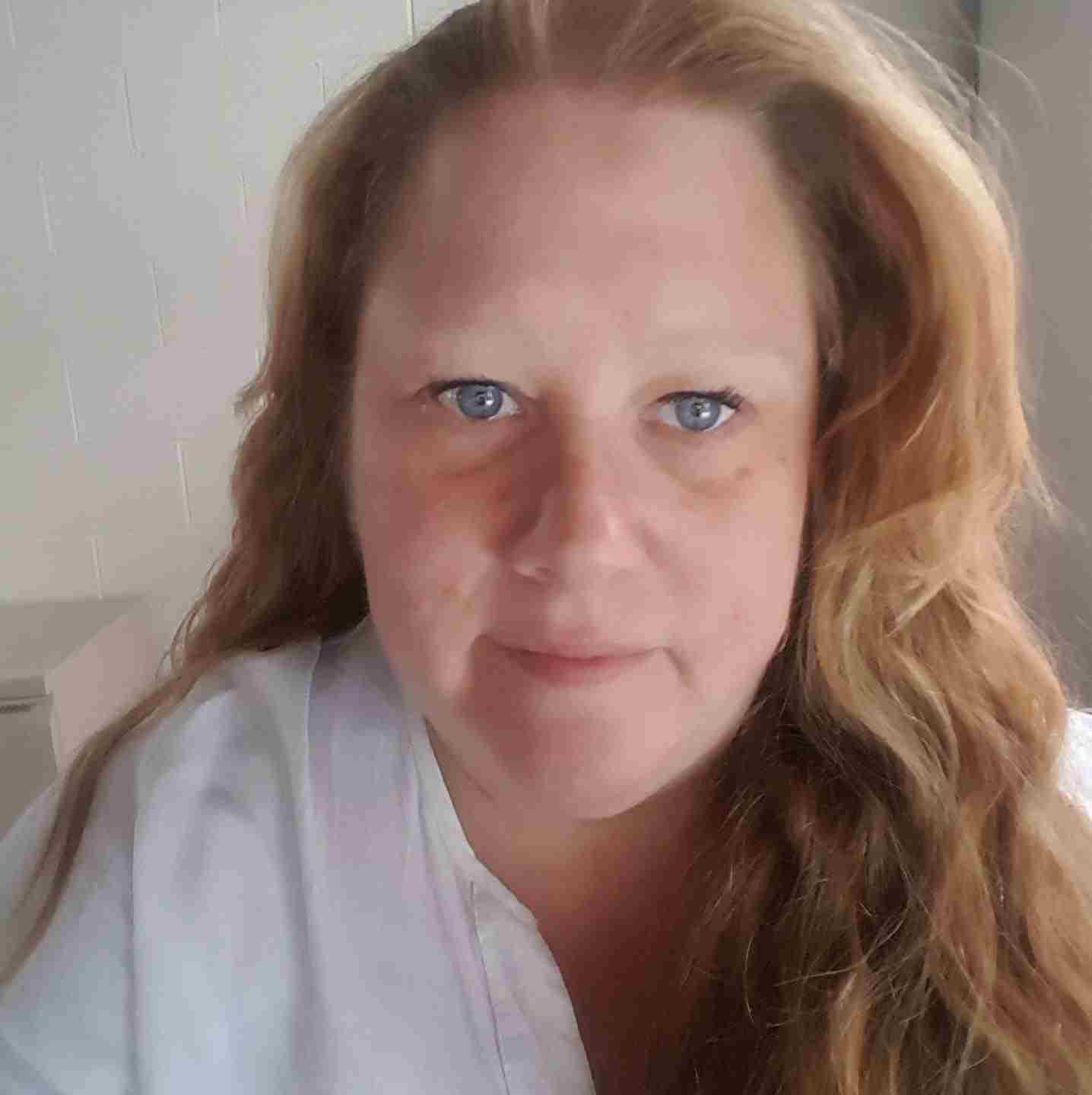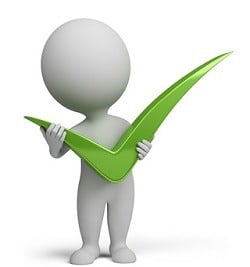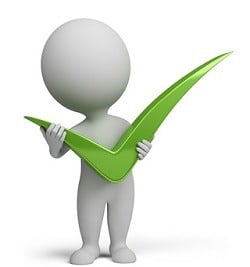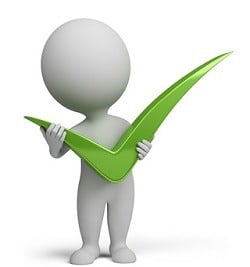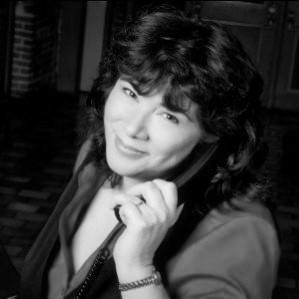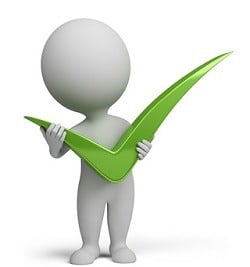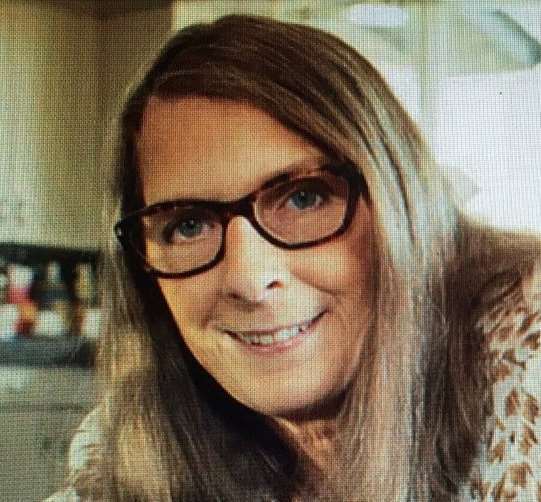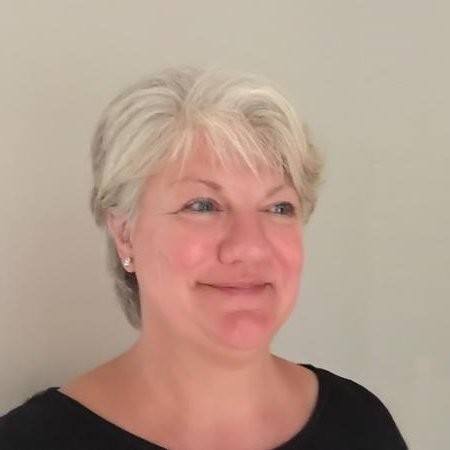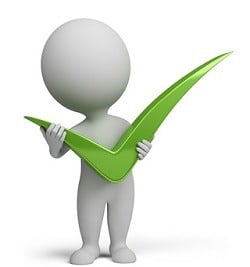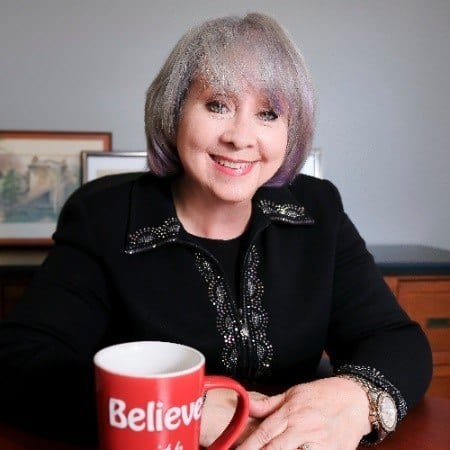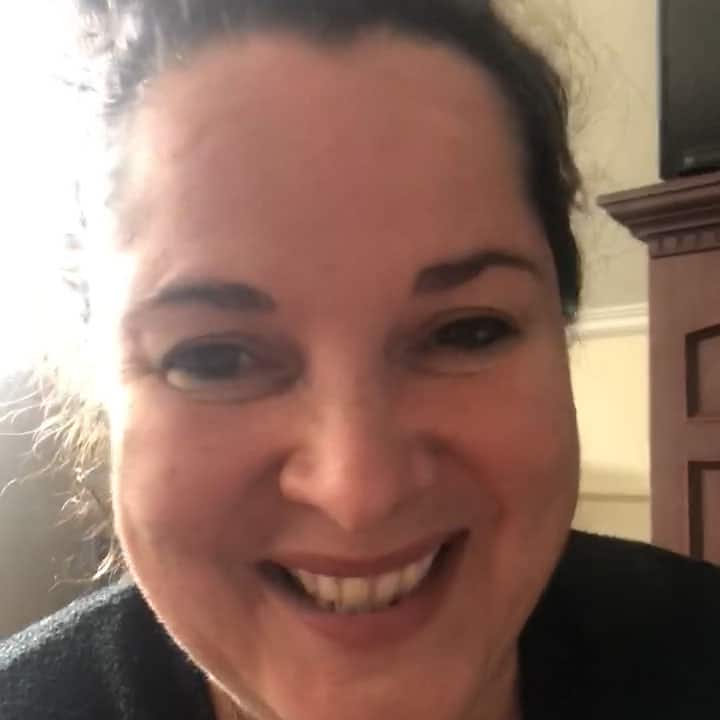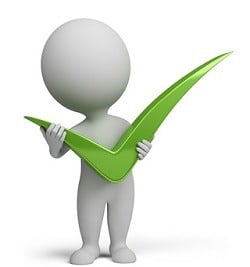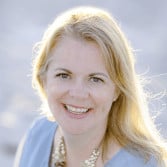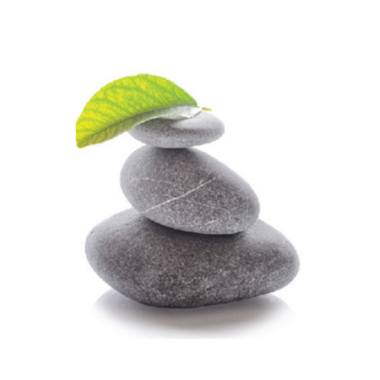 Ready to start?
Get to know each other with an introductory FREE "Feel-Good Fat Loss Coaching Call"