Discover The
Best Way

to
Live Your Best Life
And to Overcome
Depression and Anxiety
Learn how to recover, together with others, so you, too, can feel happy and peaceful again.
Dr. Christine Sauer, MD ND (Ger), Retired Physician and Naturopath
Brain and Mental Health Professional and Coach & Mental Health "Survivor" herself
Here is what Our Depression Recovery System can do for you!
Build Lasting Joy and Happiness
Create long-term, consistent, lifestyle habits that help you build a solid foundation for your contentment. Live your values, care for yourself and others and radiate joy so that others want to follow your example
End Overwhelm & Gain Lasting Energy
Overwhelmed? Overcome procrastination and boost your metabolism using our proven AIM4BrainHealth process. Learn to organize your day and set goals that work for you.
Find Meaning and Purpose
Uncover the hidden roadblocks that keep holding you back and learn how to remove them. Find your real meaning and purpose so you can do more of the things that bring you joy.
I was experiencing a lot of stress. I was depressed and anxious and I really needed some support."
"I am now living in a new home with a new life and enjoying lots of peace and a better quality of life going forward. I know that I'm doing everything I can to live my best life,"
" This has made such a difference to me in how I look at life, how I respond to life...
" My life has taken on new meaning. It's wonderful...
" Going forward in my life, I'm realizing my purpose, my life purpose."
We use our experience to Improve Your Life!
We combine the experience of seasoned practitioners in all relevant areas for your benefit. Our team of coaches and contributing guest experts is ever-expanding to serve you better.
The Founder of DocChristine Coaching, Dr. Christine Sauer, MD, ND (Ger), has gone through major mental and physical health challenges herself. Watch the video where she tells her story below!
Michael Stack, Co-Owner of DocChristine, has a similar amazing story about his own transformation...
We provide you with resources that will supplement our program and make your life better, whether your goal is to
find your passion, meaning and purpose
feel happier,
improve your mental health,
stop worrying,
sleep better,
build better habits,
end negative thought patterns,
stop procrastinating,
get healthier overall,
change your relationship patterns
improve your leadership skills
Michael Stack, Team Coach and Outreach Manager
Discover how we make a difference with our
Transformative Online coaching and Teaching program
Our Group Coaching Sessions let you connect with others and Help You Understand that you are not alone
Learn with and from others that are on the same or a Similar journey
Our Proven Unique Style, combining conventional, alternative, naturopathic, functional and integrative medicine with the best coaching and accountability processes helps you achieve lasting change
Get daily Helpful Nudges to achieve slow, but lasting change and develop good lifestyle habits, a tiny habit at a time
A Few More Kind Words from Others Who I had the Privilege to Coach
Kind, Caring and very genuine...
Not only is Doc Christine incredibly knowledgeable about health care and mental health matters, she is kind, caring and very genuine in her desire to help others. I would highly recommend her to anyone looking to improve their quality of life!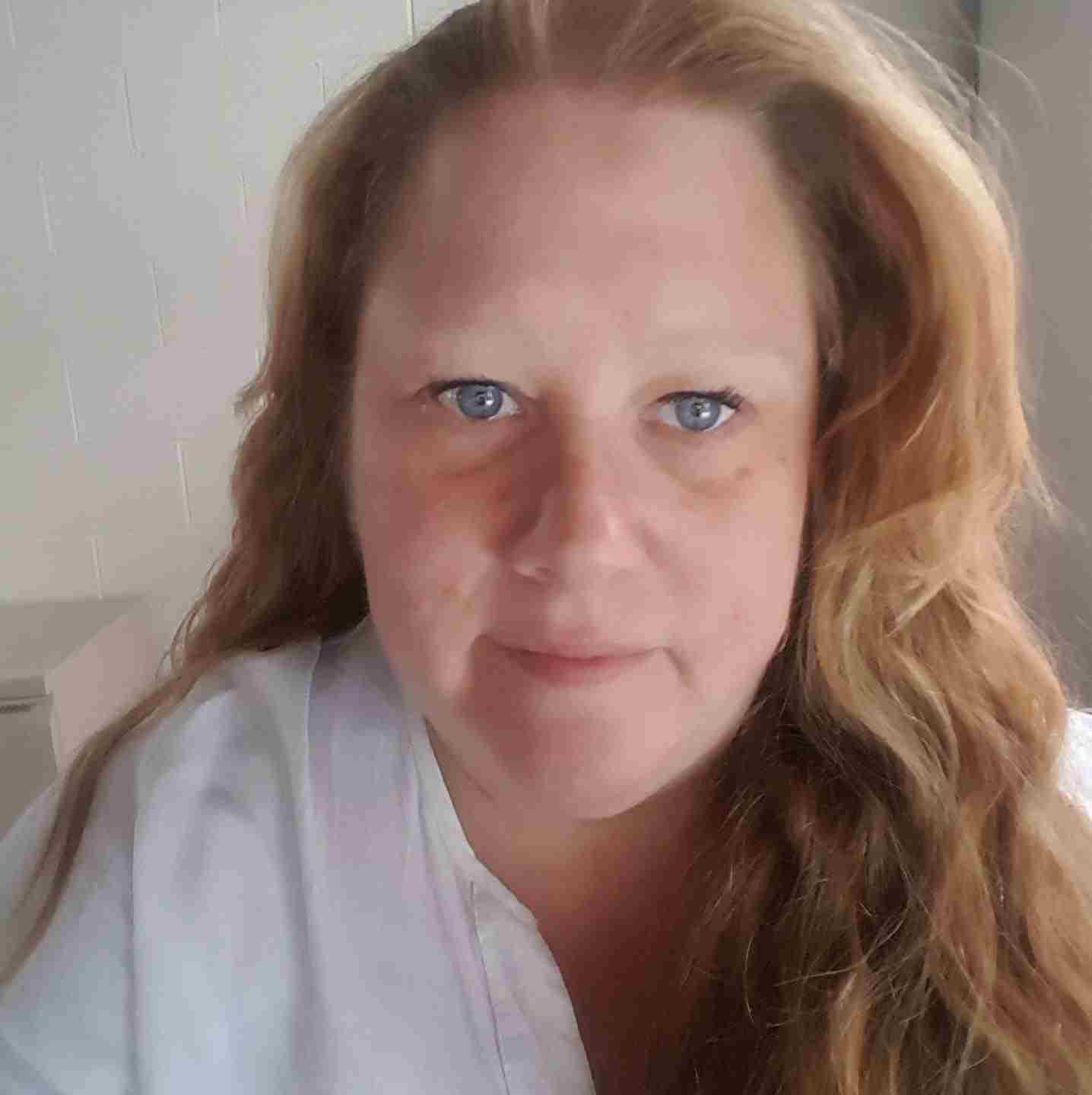 Rare combination of expertise as a healer
Doc Christine has helped me find my way to recovery from a very serious illness that required careful attention to nutrition and lifestyle. In my experience Doc Christine is able to offer a rare combination of expertise as a healer. Her background as a medical doctor, her unique understanding of nutrition and her focus on healing the whole person, mind and body, makes her an exceptional caring and knowledgeable source of support and guidance.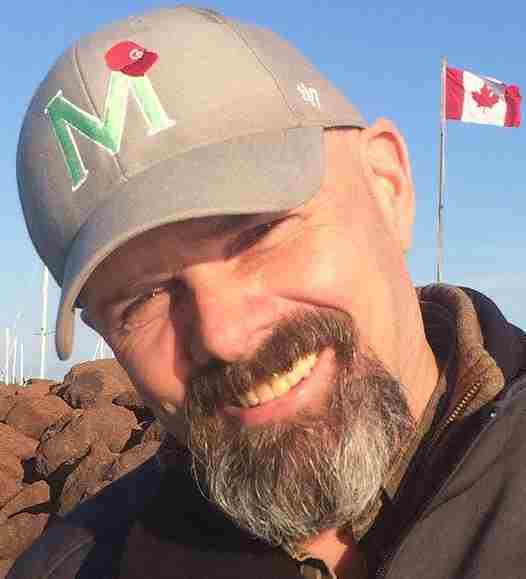 I highly recommend Dr. Christine if you are having any health issues...
I was very lucky to work with Dr. Christine as she has helped me very much. She looked at my body as a whole and helped me discover many food allergies that were causing havoc with my life. Dr. Christine also helped with which vitamins and probiotics are the best for my body and now I am living a very healthy life. I am very thankful for meeting Dr. Christine because I am now living a much healthier life. I also like that Dr. Christine checks in with me occasionally to make sure I am doing well. I highly recommend Dr. Christine if you are having any health issues...she will help you figure them out and find a way to make them better.
Here is what you will experience in our program...
learn from Others as well as experts - Meet your peers
Connect with others going through similar challenges.
Learn new strategies for your life challenges- and start applying those!
Find Lasting Joy and Inner Peace - Choose Happiness daily
The experience of our program and the new strategies you learn will help you to find joy and inner peace.
be successful in your personal and professional life
We help you to build out all 5 dimensions of life and health - physical, psychological, spiritual, social and financial.
no more procrastinating
Our awesome coaching system together with the teachings will help you get organized again.
set goals that Work
We teach you to set goals you truly can achieve - First with DUMB goals; only then will SMART goals work...
World-Class
We Partner With Others Who Specialize In Their Respective Fields For Your Ultimate Benefit...
And Here Are A Few More Case Studies...
Case Study - Trevor - Mental Health - Anxiety
---
A 35-year old man, let's call him Trevor, consulted me about his anxiety. He was scared of touching anything. I provided him with information and supported him in working with his psychotherapist to avoid medication. In addition we addressed his diet and did a urine test to see if he had nutritional deficiencies or metabolic abnormalities that would contribute to his anxiety. As part of my health recommendations we provided him with the resources and a customized meal plan a well as a supplement plan and other recommendation to improve his condition.
Case Study - Lucy - Dementia Risk - Brain Health
---
A 64 year old lady, let's call her Lucy, consulted me because there were many people with Alzheimer's dementia in her family. She wanted to know if there are ways to prevent her from falling prey to this devastating illness.
I educated her about the science, that yes, there are ways to reduce the risk of getting it, and how to go about it. We did a complete assessment and she entered in an ongoing personal health recommendations program where I provided her with all the resources, research, customized information, genetic and lab testing and more that helped her asses her own risk, optimize her own brain health and answered all her questions.
She is doing well and no longer scared to face the future.
Case Study - Emma - Fatigue - "Nothing Wrong" ?
---
A lady, let's call her Emma, age 72, felt chronically tired. She went to her family doctor who told her it was her diabetes (that was treated with insulin, leading to constant weight gain…). And she needed to live with it. He did a blood test and told Emma it was "all normal"
She came to me for a Turn-Around-Assessment and Health Recommendations . After reviewing her complete history and all previous lab tests and other tests available, it was obvious that her thyroid was low and she was anemic (low in blood). It showed clearly in her bloodwork. She wondered why the family doctor didn't say anything about it… I tested her for iodine deficiency (she was deficient) and for stomach acid (it was low). She also was iron- and B12-deficient. I recommended nutritional changes as well as a customized supplement plan. She felt better very soon and started to eat better for her type.
Here is what's included:
and more will be added ...
Your Investment in yourself:
This Program Is worth Much more Than What We ask You to pay!
But we realize that recent events have thrown roadblocks in your way, so we reduced the price for the time being.
We'd love to talk about what matters to you.