Just One More Step...
Lose Weight in the New Year
for a Special "Old-Year" Discount!
- Guaranteed!*- Start for Just $1 - Learn How...
The Next Group Program Will Start on February 15th, 2023.
Seats are Limited! First Come, First Serve...
The current price for the 12-week group coaching program including all materials is only USD $ 297.-
The Price will go up to $497 after the New Year. But if you get on our waitlist before that, your price will get locked in at the current rate and you also will receive a FREE 1:1 coaching session with Dr. Christine (Value: $ 250) to get you started!
So get in, reserve your seat today for only $1, lock in your special rate, and we will notify you by email when the main program starts.
This Program includes
12 weekly Teaching and Group Coaching Sessions (Value: $ 997.-)
Access to our Private Facebook group
"Front-Row" VIP-Access to the 10-Day "Fast Start to Fat Loss" Challenge starting on January 2nd, 2023 (Value: 197)
Exclusive Lifetime Access to the Online Course "Fast-Start to Fat Loss" - so you can lose weight fast whenever you need to. (available around Jan. 30th, 2023) (Value: 197)
Email and SMS Text Laser Coaching and all Questions answered for the 12 weeks of the program (Value: $ 497)
BONUSES:
Total value: $ 2632.-
Today's Price: ONLY $ 297.-
(pay $ 1 now and the remainder 2 weeks before the program starts)
Act Now! The Price will go up in...
You will be charged USD $1 today to guarantee your space in the program and the exclusive early bird pricing. At the start of the program we will send you an invoice for the remainder of the price ($ 296). You can cancel anytime before the program starts and no further charges will occur.
You will get for just $1.-*
>>
Your

Reserved Seat i

n the Next 12-week Group Coaching program with

all the Bells and Whistles
>>
A

FREE Personal 1:1 "Brain-Booster" Coaching

Session with Dr. Christine Sauer

>> Lifetime Course Access

>>Unlimited Email and SMS Text Coaching

>>VIP Access for the next 10-day "Fast-Start to Fat Loss" Challenge
>> FREE Book
"The F-Word Diet"
>>
Bonuses to

Boost Your Brain Health
What other happy clients said about working with Us...
"When You Smile, the Whole World Smiles at You..."
Wayne Adams - Lost 25 lbs ... going for more
"I never looked at my way in such a strategic way..."
Maxine Silva - My life has taken on new meaning
"A powerful and positive force in my life...I feel great and look good..."
Michael Stack... dropped 60 lbs...
More Kind Words From Former Clients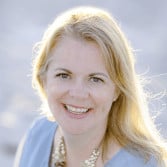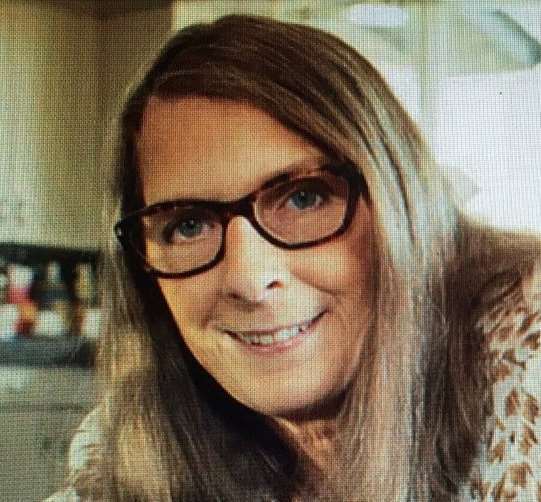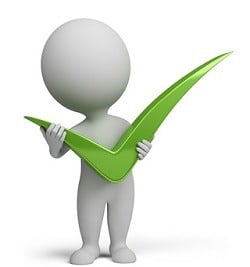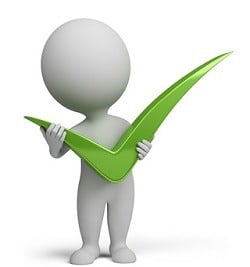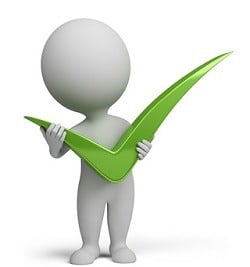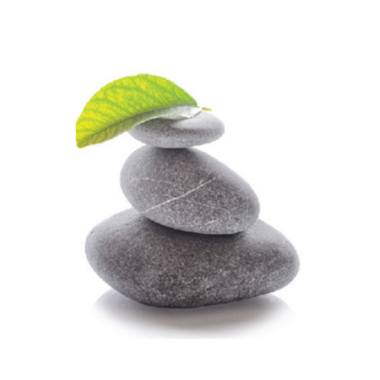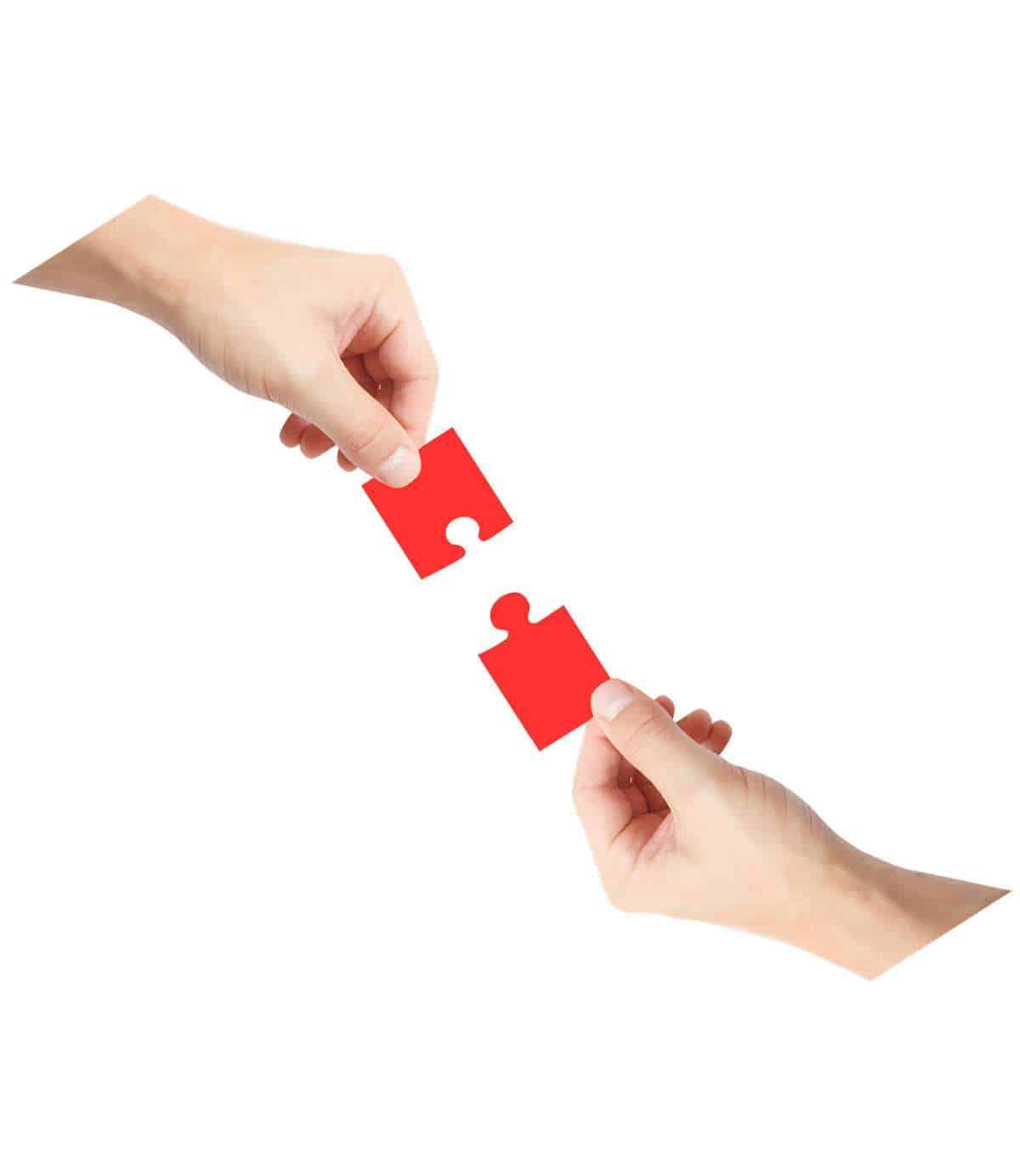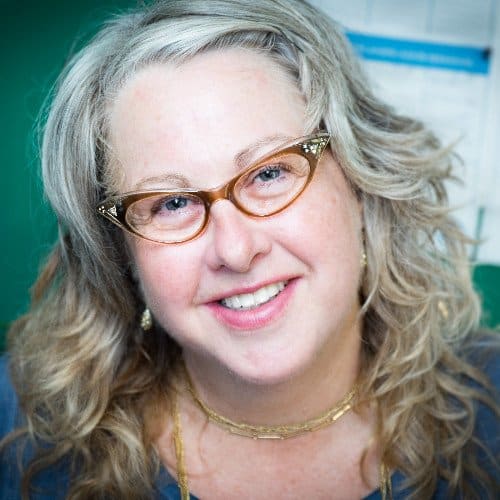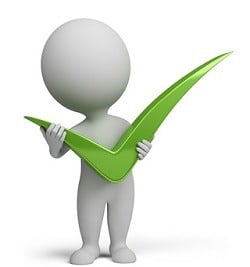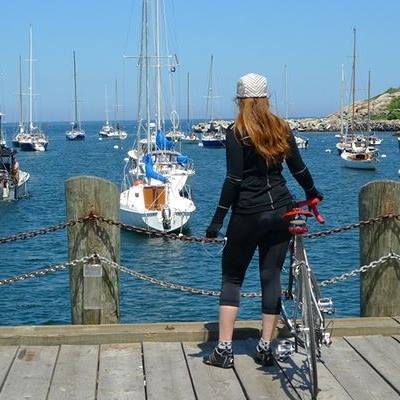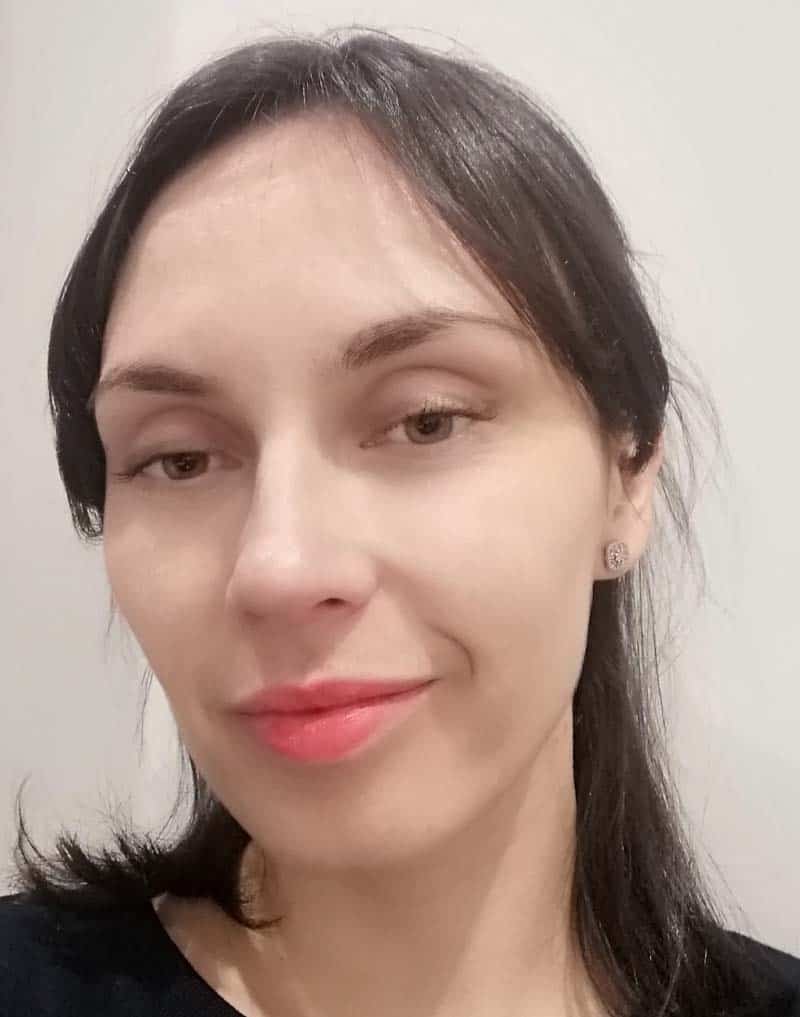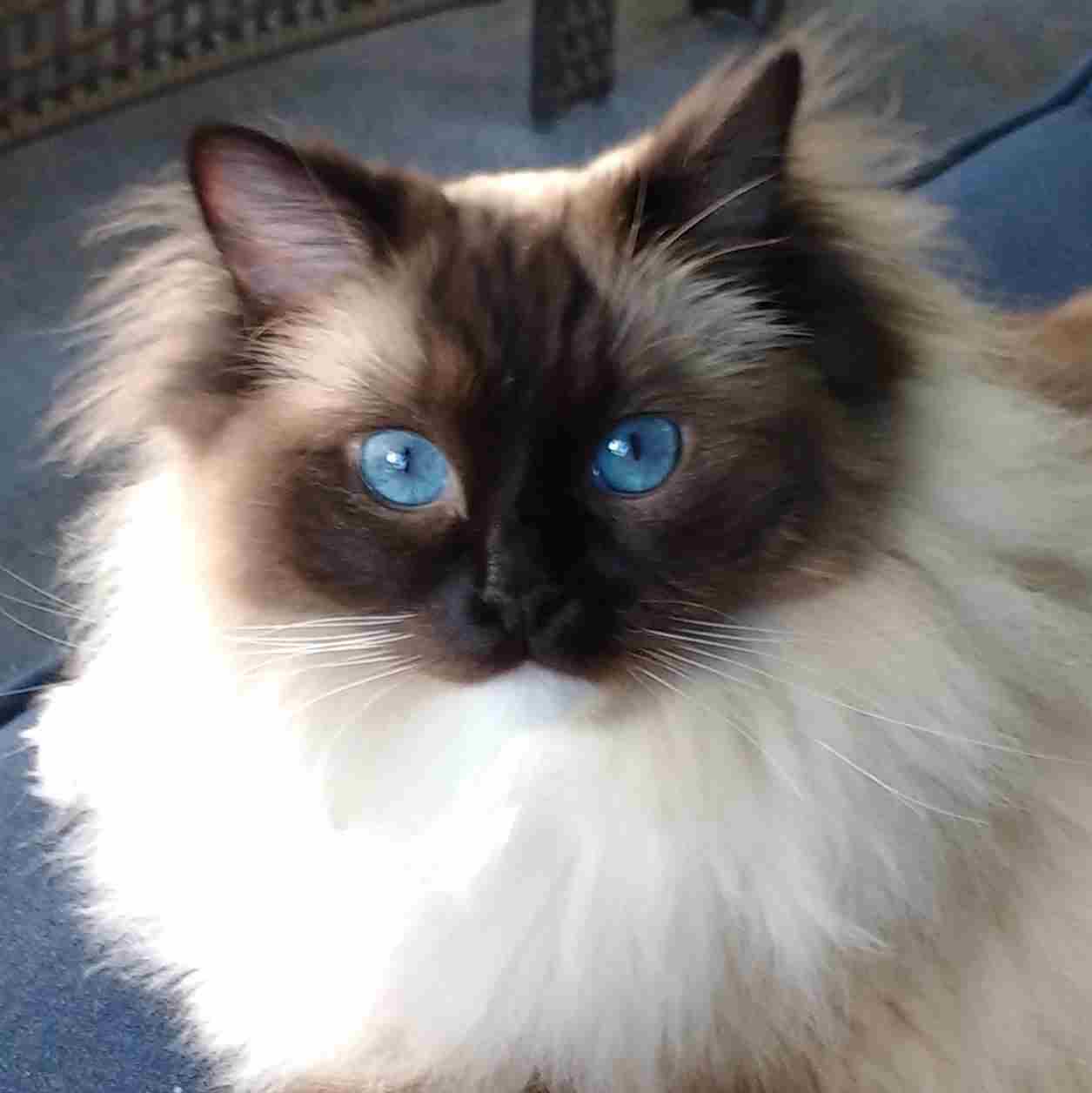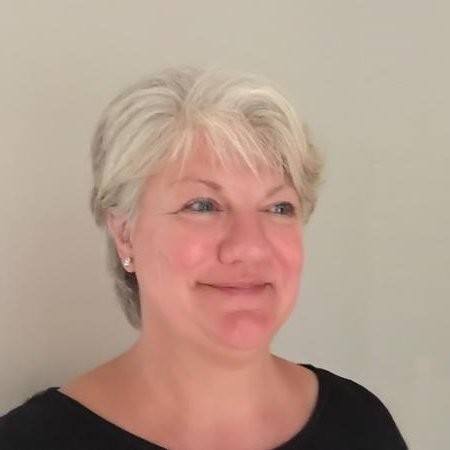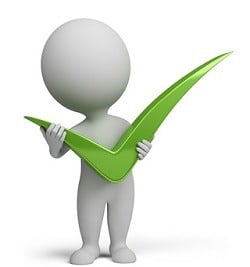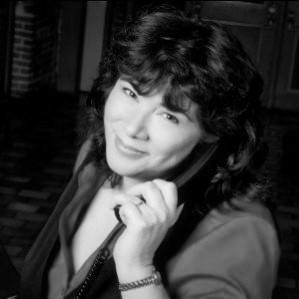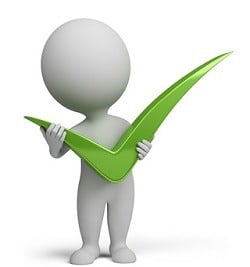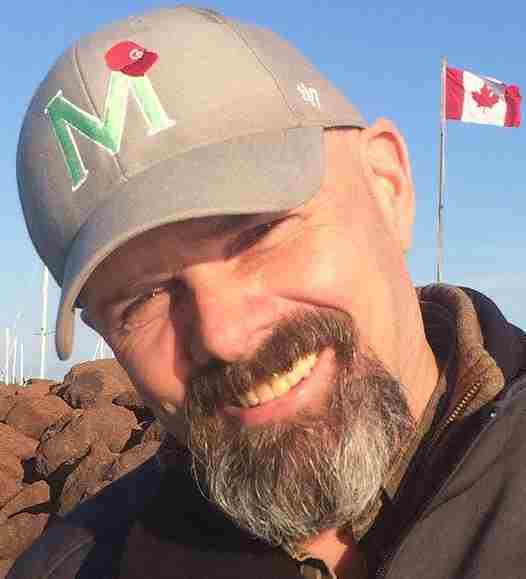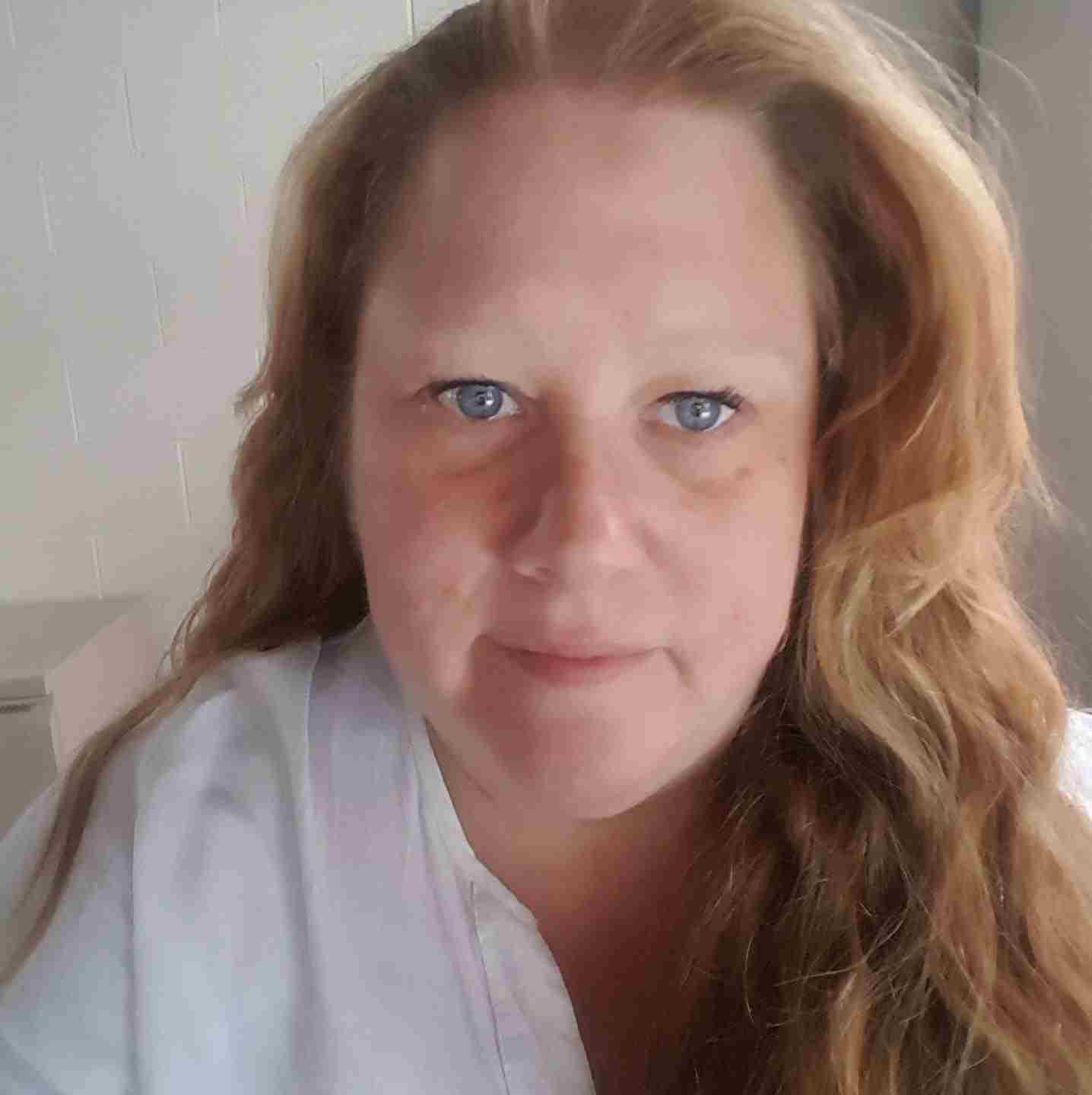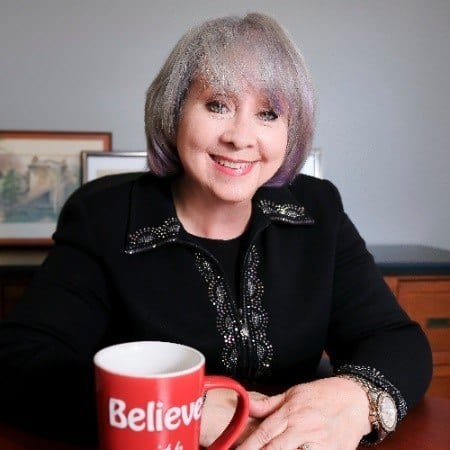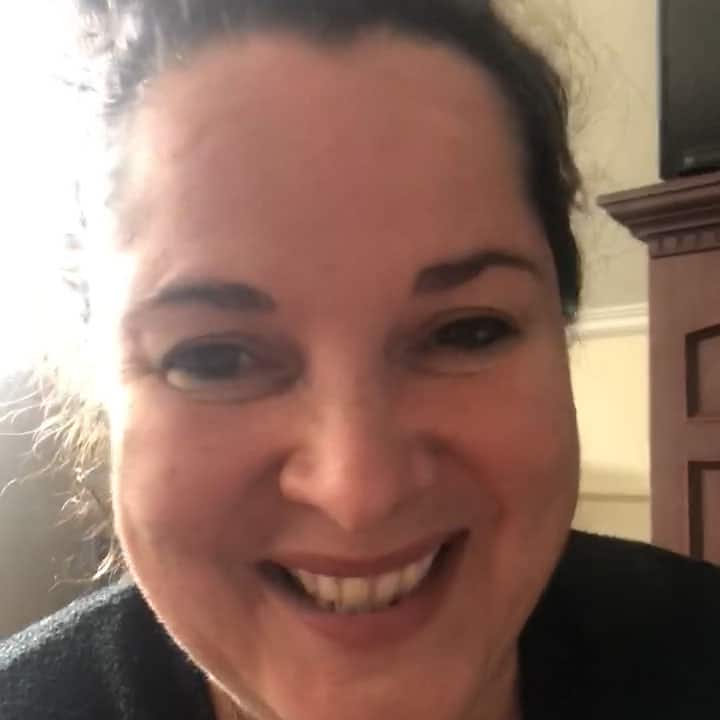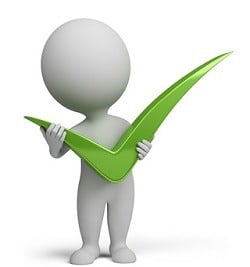 A Selection of Case Studies...
Case Study - Trevor - Mental Health - Anxiety
---
A 35-year old man, let's call him Trevor, consulted me about his anxiety. He was scared of touching anything. I provided him with information and supported him in working with his psychotherapist to avoid medication. In addition we addressed his diet and did a urine test to see if he had nutritional deficiencies or metabolic abnormalities that would contribute to his anxiety. As part of my health recommendations we provided him with the resources and a customized meal plan a well as a supplement plan and other recommendation to improve his condition.
Case Study - John - Staying Healthy as we get older...
---
Another of my clients, John, is working at age 72 as a successful engineer. He entered my health advisory program to maintain his health and energy for life and always have one person to hold the strings of his healthcare and wellness together.
I reviewed all previous lab tests, other test results, his travel history and suggested a few extra tests to help assess his health risks.
From there I recommended to him his necessary travel immunizations as well as supplements to take, a customized diet suitable for his age, person and lifestyle and more. He is very happy to know that health recommendations are just an email or phone call away!
Case Study - Carl - Stomach Issues
---
A gentleman, let's call him Carl, came to me after had had had surgery for "diverticulitis" . He wanted to know how to eat better to avoid recurrence and transition from the postoperative low-fiber-diet to a regular diet. We did a complete assessment and enrolled him in my health recommendations program, which provided him with access to specialized testing as well as unlimited email and regular phone support as well as supplement and diet recommendations.
We discovered a food sensitivity at the root of his recurrent stomach issues. After transitioning to his ideal diet he feels well and knows that, if he ever has any issues or questions, where to go for the answers!
Case Study - Jane - Gut Health - Autoimmune
---
A 45 year old woman, let's call her Jane, had been diagnosed with M. Crohn and rheumatoid arthritis, both autoimmune disorders.
She asked for my health recommendations
After our detailed assessment (Turn-Around-Assessment) I suggested a food sensitivity test. In spite of strong medications and even biologics and cortisone pills she still had to run to the washroom 5-10 times daily as well was in constant pain with her joints. She tested positive for 50 different foods. We sorted out what was significant in several consultations. She also turned out to be deficient in magnesium and Vitamin D as well as trace minerals.
After an elimination diet and customized supplementation she felt slowly better and better and in collaboration with her family doctor was able to get off the prednisone. After targeted supplementation and healing her gut microbiome and more she was able to tolerate many of the foods she had to avoid in the beginning. She is still taking biologics (injections), but is no longer chained to the toilet and is pain-free most days.
Case Study - Lucy - Dementia Risk - Brain Health
---
A 64 year old lady, let's call her Lucy, consulted me because there were many people with Alzheimer's dementia in her family. She wanted to know if there are ways to prevent her from falling prey to this devastating illness.
I educated her about the science, that yes, there are ways to reduce the risk of getting it, and how to go about it. We did a complete assessment and she entered in an ongoing personal health recommendations program where I provided her with all the resources, research, customized information, genetic and lab testing and more that helped her asses her own risk, optimize her own brain health and answered all her questions.
She is doing well and no longer scared to face the future.
Case Study - Emma - Fatigue - "Nothing Wrong" ?
---
A lady, let's call her Emma, age 72, felt chronically tired. She went to her family doctor who told her it was her diabetes (that was treated with insulin, leading to constant weight gain…). And she needed to live with it. He did a blood test and told Emma it was "all normal"
She came to me for a Turn-Around-Assessment and Health Recommendations . After reviewing her complete history and all previous lab tests and other tests available, it was obvious that her thyroid was low and she was anemic (low in blood). It showed clearly in her bloodwork. She wondered why the family doctor didn't say anything about it… I tested her for iodine deficiency (she was deficient) and for stomach acid (it was low). She also was iron- and B12-deficient. I recommended nutritional changes as well as a customized supplement plan. She felt better very soon and started to eat better for her type.
Case Study - Bill - Fibromyalgia - Chronic Pain
---
A 55-year old man, let's call him Bill, had been diagnosed at age 11 with "Fibromyalgia". He was constantly in pain. Over the years his pain got worse and he felt that it was "in his bones". His family doctor felt it was "all in his head". As time went on, Bill felt worse and worse and at some point had to give up work. He had trouble getting the disability pension he needed to live.
He consulted me for advice: I did our assessment and noted that he walked hunched over. I asked him if he had recently had an x-ray. He said, not in over 20 years. He had asked repeatedly for an x-ray but the doctor had refused it as "not necessary". I offered to go with him to his next doctor's appointment and explained to his family doctor what was going on. He got his x-ray. Eventually he got more x-rays and it was discovered that the poor man was suffering from Bone spurs all over his body which were pinching his nerves and muscles…. No one knows how long that had been the case. He got his disability and is managing his pain with medication, diet, supplements and moderate exercise.
Case Story - Adam - Cancer - Leukemia
---
A client, let's call him Adam for privacy purposes, age 46, had a low-grade fever and stomach pains. He also bruised easily. His physician wasn't sure what was going on and suggested a wait and see approach. It didn't get better, and Adam went to the emergency room. In a CT scan they found a big abscess in this abdomen. His white blood cells were high, too, nothing unusual in the case of an abscess.
But after several rounds of antibiotics Adam still had low-grade fevers although the abscess seemed to have disappeared.
His wife brought me a copy of his latest bloodwork, and I saw at once that not only were his white blood cells elevated, but also had an unusual distribution, not fitting with "just" an abscess.
I suggested a bone marrow biopsy to rule out leukemia.
It took a further 3 weeks in the hospital before finally his doctors gave in to his wife's urges and did a bone marrow biopsy (although they said it would probably be unnecessary…).
The result: Adult leukemia, highly treatable with simple medications.
He is fine now, 3 years later….
Dr. Christine Sauer MD ND

"Yes, you really can Lose Weight by switching on your gut-brain connection and re-establish mental health..."
About Dr. Christine
Dr. Christine Sauer is a German-trained Medical Doctor and a Naturopath, as well as a Gastrointestinal Disease Specialist and a Certified Brain and Mental Health Coach, helping people across the world re-establish their gut-brain connection and restoring their mental health and brain health while losing weight.
After an episode of severe back pain, followed by depression, she nearly lost her own life and brain power to despair and psychiatric medications.
She dedicated her life and over 40 years of experience to exploring and improving the deep connection between our gut and brain and the root causes for weight loss and mental health issues in 5 dimensions.
She is a #1 bestselling author, radio and podcast host and has appeared as guest speaker on summits, videos and in her own events.
Until now, there has been virtually no useful advice on how to lose weight - and heal your gut, your brain and your mind. Finally, for the first time, you can get real professional advice that actually works – from a trained physician and naturopath – who can see things from a caring, personal perspective.
If you've been searching for a solution to your expanding gut and shrinking brain power without success, this masterclass is about to change that for you...
faq
Why should I consider working with You?
Great question!
We think that Dr. Christine's unique qualifications, her over 40 years of experience in healthcare as both a trained physician and naturopath as well as a mental health "patient" makes her the perfect person to assist others wanting to recover from chronic depression in a holistic way.
Check out many of her qualifications here: https://DocChristine.com/about-2
Shouldn't I Rather Work with my licensed doctor or psychotherapist?
This is up to you. Of course we would never tell you to not follow your physician's or other licensed healthcare provider's advice.
Dr. Christine works with clients who haven't gotten the results they were looking for - in spite of trying and/or using doctors (and mostly medications) and/or counselors.
Is Dr. Christine licensed to treat my Illness?
* Our Happiness Guarantee